Moreau Lake State Park
Situated 10 miles north of Saratoga Springs, NY, Moreau Lake State Park offers an abundance of year-round recreational fun. You can enjoy camping, swimming, grilling, fishing, and hiking in the warmer months as well as snowshoeing and other activities in winter. Visitors like the close proximity to Lake George, the Adirondacks, Saratoga Springs, and Albany.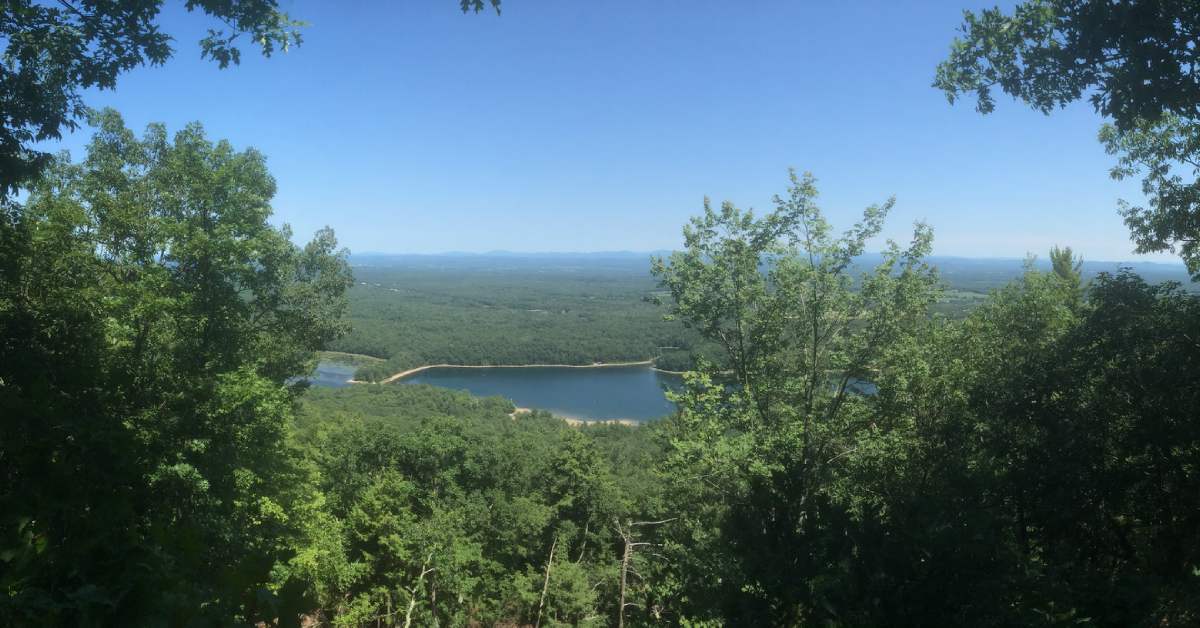 A Peaceful Escape With Plenty to Do
Moreau Lake State Park features the best of both worlds—the park is less than a 25 minute-drive from both Saratoga Springs and Lake George, but it is also an extremely peaceful oasis in the woods, with camping sites, a sandy beach, over 32 miles of trails, fishing and paddling opportunities, and rowboats, kayaks, and paddle boards for rent seasonally.
In the winter, go cross-country skiing, ice fishing, ice skating, and snowshoeing—and don't forget to keep an eye out for eagles and other birds!
A Designated Bird Conservation Area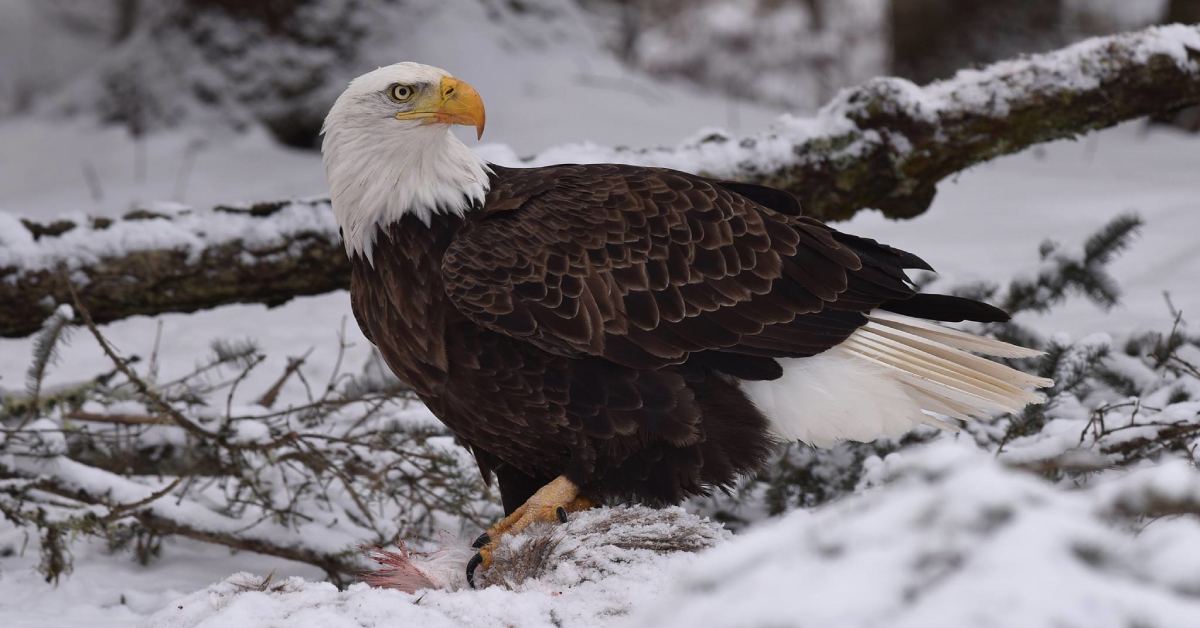 The majority of Moreau Lake State Park is designated as a Bird Conservation Area, which means you can spot some amazing birds during your visit. A wide variety of migratory birds stop at the park as a resting point, including the state-threatened Northern Harrier, and the park is a significant wintering site for the federally-threatened Bald Eagle. Other birds you might spot include the state-threatened Pied-billed Grebe, Cooper's Hawk, and Red Shouldered Hawk.
Things to Enjoy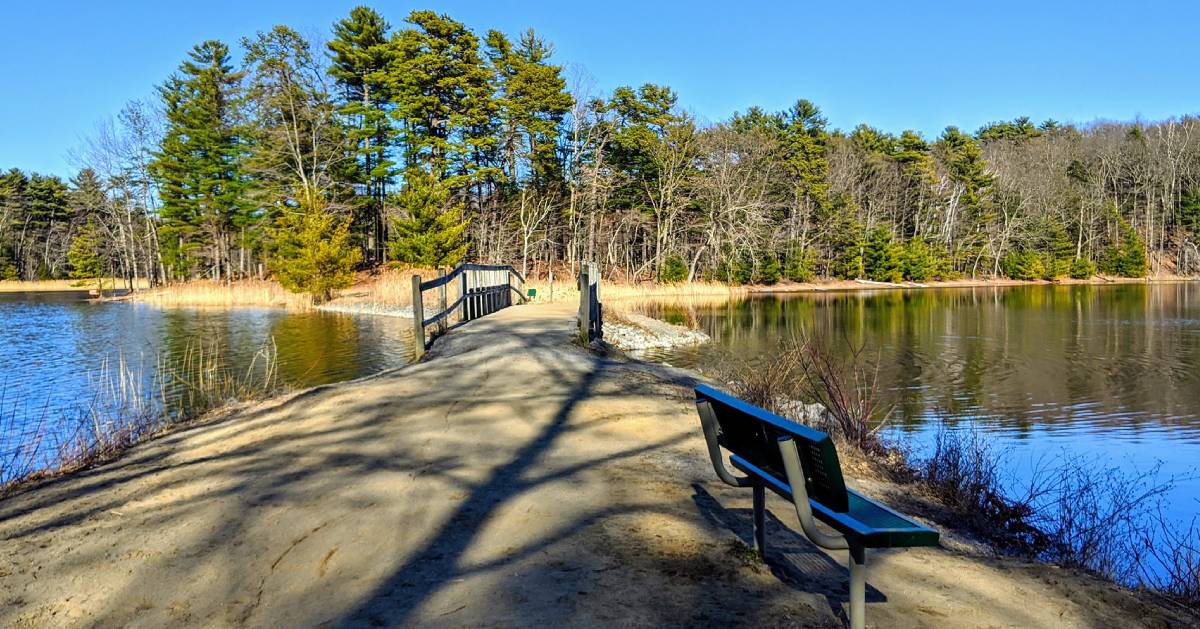 Hiking
Biking
Fishing
Nature Trail
Sandy Beach
Camping for Tents & Trailers
Group Campsites, Dumping Station and Camper Recreation
Lodging: Cabins and Vacation Rentals
Boat Launches
Boat Rentals
Concessions
Hunting
Picnic Tables & Pavilions
Playground
Recreational Programs
Showers
Museum & Visitor Center
Winter Fun
Ice Fishing
Ice Skating
Cross-Country Skiing
Snowshoeing
Contact Information
Contact: 518.793.0511
Reservations: 800.456.2267
Find Other Major Parks in the Capital Region