Mine Kill State Park
Named after the spectacular Mine Kill Falls, Mine Kill State Park in North Blenheim, NY is about 40 miles southwest of Albany and is definitely worth a visit.
Love to fish? Situated in the scenic Schoharie Valley, this park has an abundance of opportunities for great fishing. Trout, pan fish, bass, carp, and walleye can all be found within the lower reservoir. Like to swim? Dive into the Olympic-sized swimming pool at Mine Kill's aquatics facility. Love sports? Mine Kill also houses regulation sized athletic fields for your enjoyment! There are plenty of reasons to check out the park year round.
Opportunities for Summertime Fun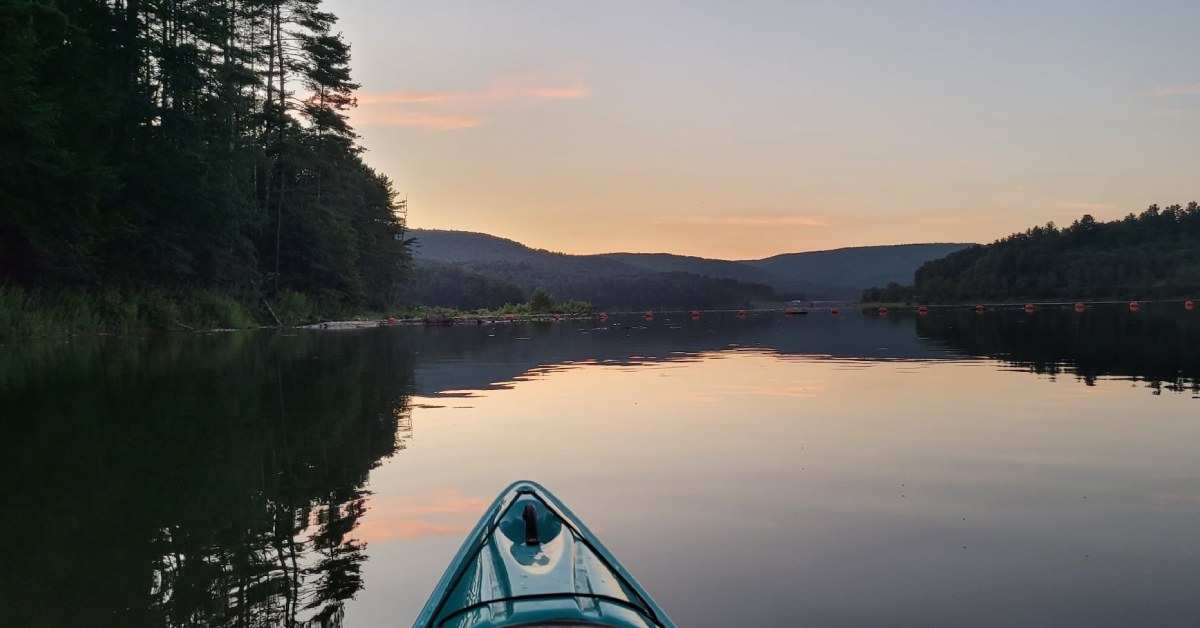 Mine Kill State Park has a variety of things to enjoy for those who wish to get outside during the summer months. The park overlooks the NY Power Authority's Blenheim-Gilboa Pumped Storage Power Project, where visitors can fish, kayak, motorboat, and water ski.
Guests can also swim in the park's Olympic-sized pool, wading pool, and diving pool. Swim lessons are even offered in the summer months! If you're interested in hiking and mountain biking, the park has over 8 miles of trails.
The park also offers a disc golf course as well as a regulation-sized sports field, which are open for league play.
And, be sure to check out the park's namesake, Mine Kill Falls, during your visit! Just 1/4 mile south of the park's main entrance, you'll find a parking area with an incredible overlook where you can survey the falls to your heart's content.
Beat the Winter Chill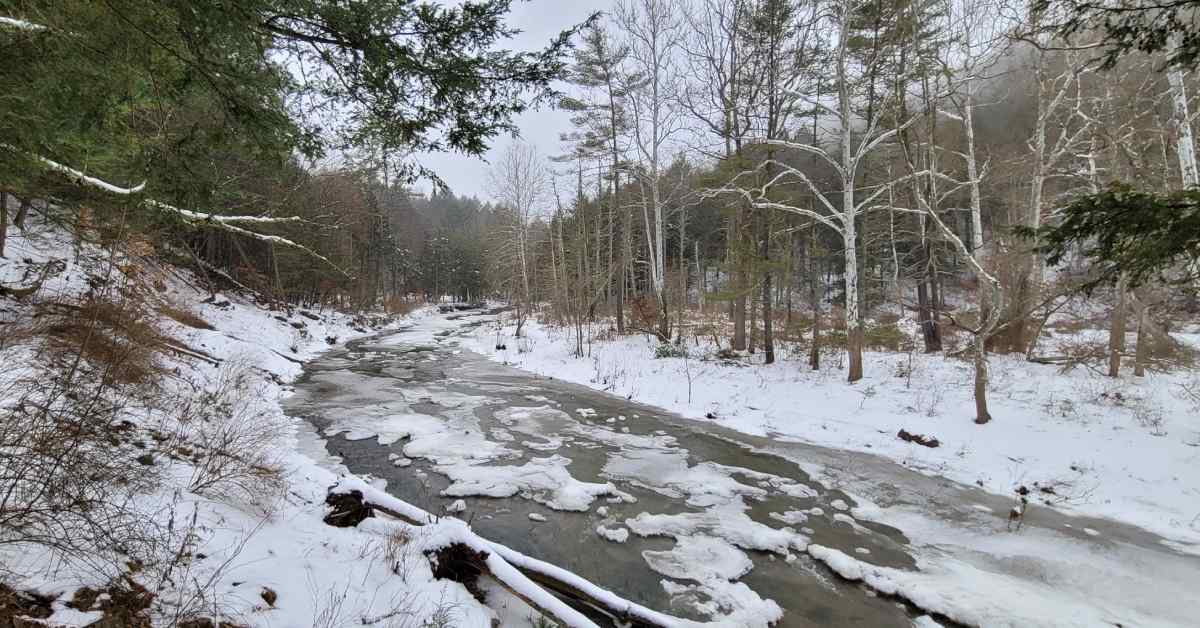 During the colder months, you can beat the winter blues at Mine Kill. The park has ice skating, sledding, snowshoeing, and cross-country skiing for those looking to warm up with some physical activities, as well as snowmobile trails for visitors in search of a scenic ride.
If you're searching for something to do during the autumn months, take advantage of the gorgeous leaf-peeping opportunities on the trails and at the falls, or get your permit and do some bow hunting during deer season.
Things to Enjoy
Motor Boating
Kayaking
Fishing
Water Skiing
Swimming
Waterfall Overlooks
Hiking
Biking
Boat Launch
Hunting*
Nature Trail
Recreational Programs
Picnic Tables & Pavilions
Food
Powerboats
Playground
Winter Fun
Cross-Country Skiing
Ice Skating
Snowshoeing
Snowmobiling
*Bow hunting for deer allowed in fall with permit only. Call the New York Power Authority Visitor Center at 518.827.6121 for info.
Contact Information
Contact: 518.827.6111
Find Other Major Parks in the Capital Region