Thacher State Park in Voorheesville, NY
With gorgeous panoramic views of the Adirondacks, Green Mountains and Hudson-Mohawk Valleys, John Boyd Thacher Park in Voorheesville, NY is definitely worth checking out.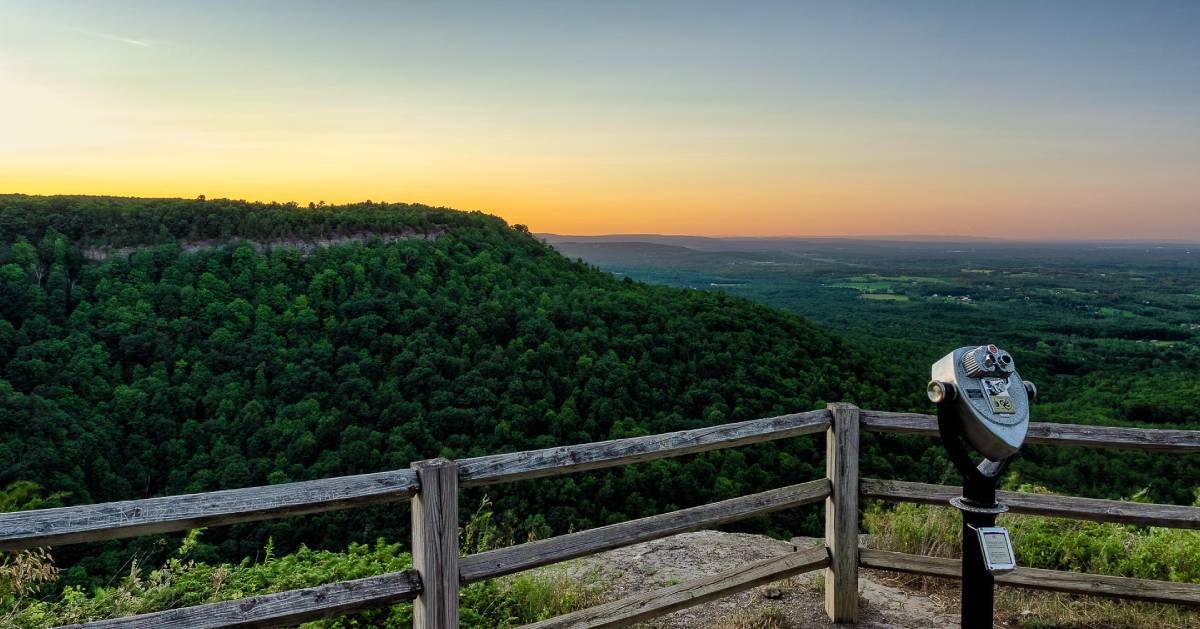 Picnic, Hike, Bike & More
Located along the Helderberg Escarpment, just 15 miles southwest of Albany, this New York State park features six miles of limestone cliffs, rock-strewn slopes, woodlands, and open fields. The park has volleyball courts, playgrounds, ball fields, and picnic areas. There are over 25 additional miles of trails for hiking, mountain biking, cross-country skiing, snowshoeing, and snowmobiling.
The Indian Ladder Trail that runs up the Helderberg Escarpment and includes two waterfalls is most popular among hikers. The park is also known for having one of the richest fossil-bearing formations in the world, and it's a prime place for birding in the Capital Region.
A Birder's Paradise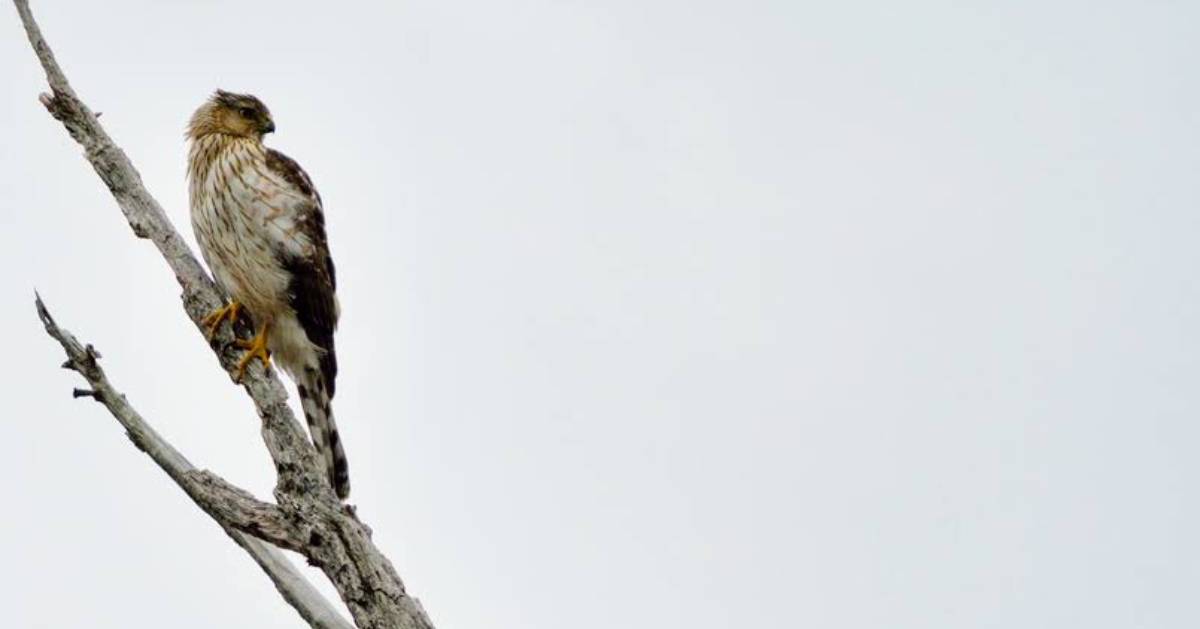 Thacher Park and nearby Thompson's Lake are designated as a Bird Conservation Area. According to the DEC, approximately 171 species of birds have been identified here, 102 of which are confirmed or probable breeders, including the Sharp-shinned hawk, Cooper's hawk, Northern goshawk, and the Golden-winged warbler, all of which are labeled as Special Concern species.
The forests support songbirds like Hermit thrush, Winter wren, Magnolia, Black-throated blue, Black-throated green, Blackburnian, Canada and Worm-eating warblers, and Louisiana and Northern waterthrushes. Thacher State Park supported the first common Raven nest in the region, and is now considered the nucleus for the area's population.
Great birding can be found along the Indian Ladder Trail, the Paint Mine Trail, and any of the woodland trails, particularly in the spring and summer. You can also enjoy birding in the fields along Ketcham Road, which are managed for grassland species.
See the Thacher State Park Bird Check List >>
About the Emma Treadwell Thacher Nature Center
Visiting the Emma Treadwell Thacher Nature Center is a great chance to explore exhibits and displays of geological models, a live honeybee observation hive, bird viewing, fossils, furs, and other hands-on exhibits. There are trails which lead from the center to Thompson's Lake that are great for hiking or skiing. The center also offers educational opportunities for kids.
The center is open year-round from 9am to 5pm, closed Mondays. It is located at 87 Nature Center Way in Voorheesville and can be reached by calling 518.872.0800.
Things to Enjoy
Picnic Areas and Pavilions
Volleyball Courts
Playing Fields
Playgrounds
Recreation Programs
Guided Tours of the Indian Ladder Trails
Hiking
Hunting
Mountain Biking
Winter Fun
Snowshoeing
Cross-Country Skiing
Snowmobiling
Contact Information
Contact: 518.872.1237
Find Other Major Parks in the Capital Region