Saratoga Spa State Park
Located about a half hour north of Albany in Saratoga Springs, Saratoga Spa State Park offers a unique blend of year-round outdoor recreation as well as historic landmarks, classical architecture, and popular venues. Enjoy golfing, swimming, mineral spas, or a live concert at this beautiful New York State Park.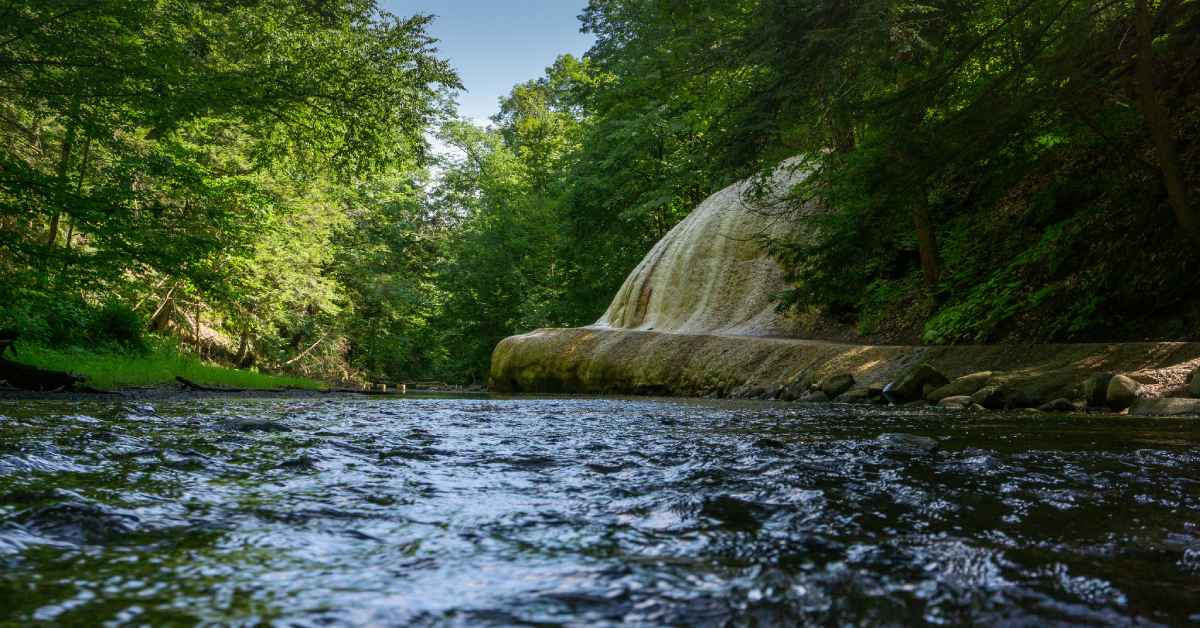 Fun Things to Do for Everyone
Aside from the pools, picnic area, and museums, the park offers tons of recreational opportunities for all ages. Saratoga Spa State Park Golf Course features two golf courses—a 9-hole and 18-hole—along with a shop and restaurant, and the Creekside Classroom is a year-round educational center where staff offer environmental education programs for children and adults.
The park is also a hotspot for other activities such as disc golf, fishing, tennis, a playground, and much more.
An All-Season Recreation Spot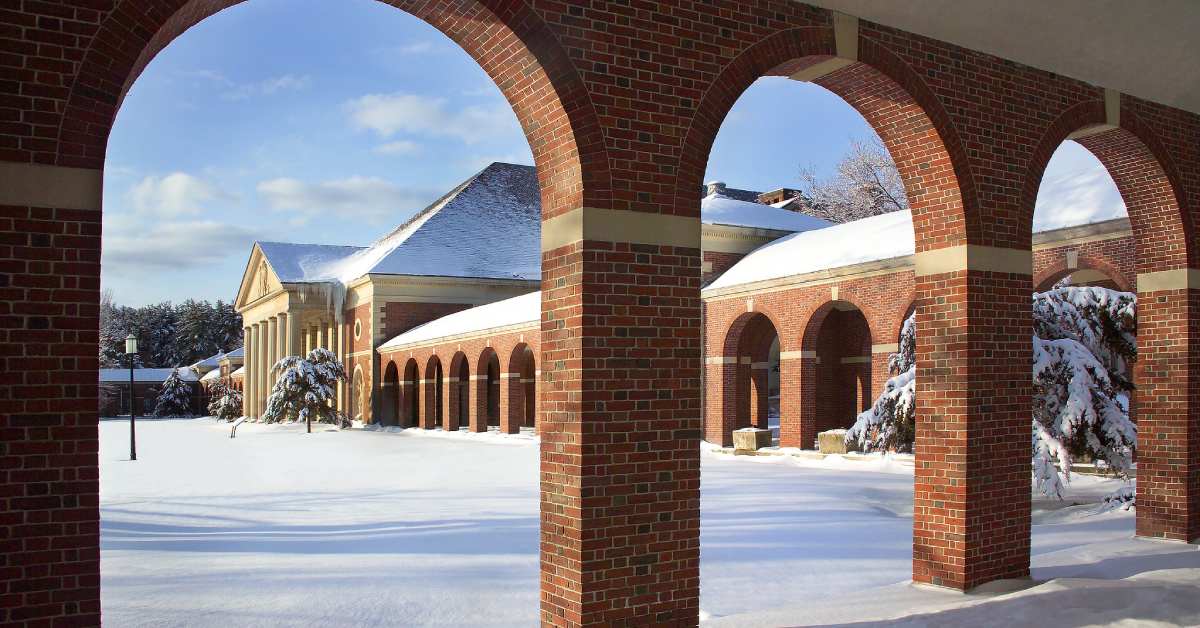 The park isn't only for summer fun! Saratoga Spa State Park is a great place for ice skating, hockey, cross-country skiing, snowshoeing, and indoor activities to keep you entertained all year round. Check it out during the off season to beat the winter blues and miss the summer crowd.
More Than a State Park: A National Historic Landmark
Saratoga Spa State Park is a gorgeous location with over 12 miles of trails, picnic areas, a pool complex, and much more. Included on the property is the Gideon Putnam Resort, Roosevelt Baths and Spa, the Peerless Pool Complex, Saratoga Performing Arts Center, the Spa Little Theatre, the National Museum of Dance, and the Saratoga Automobile Museum.
The park is designated as a National Historic Landmark, and is distinguished by its classical architecture and beautiful, gentle terrain.
Hit the Trails & Taste the Mineral Springs
Saratoga Spa State Park has over 8 miles of walking trails for you to check out, and during your meandering, you can taste test 13 of the 21 mineral springs that give Saratoga its name.
Trails in the park vary in size from the longest, the 2.9 mile Geyser Trail, to the smallest, the petite .23 mile Ferndell Trail. You can check out this trail map for all the details on trails, trailheads, restrooms, mineral springs, and more in the park.
The Saratoga mineral springs are an amazing part of Saratoga's history, and no two taste exactly alike! Many of the springs are purported to have health benefits, including aiding in digestion, lessening hangovers, and more. See this guide to learn more about the springs, or delve deeper (no pun intended) into the history of the waters here.
Things to Enjoy
Hiking
Biking
Performing Arts Theater (Saratoga Performing Arts Center, Spa Little Theatre)
Recreational Programs
Museums (National Museum of Dance, Saratoga Automobile Museum)
Disc Golf
Golf
Nature Trail
Equestrian Trails
Certified Running Courses
Fishing
Playground
Tennis
Picnic Tables & Pavilions (Accessible)
Swimming Pools (Accessible)
Winter Fun
Snowshoeing
Cross-Country Skiing
Ice Hockey
Ice Skating
Contact: 518.584.2535
Find more information on Saratoga Spa State Park >>
Find Other Major Parks in the Capital Region