Max V. Shaul State Park
Looking for a place to go camping near Albany? Consider Max V. Shaul State Park in Fultonham, NY, a quiet area near Mine Kill State Park that offers 30 wooded tent and trailer sites for camping. This New York State park in Schoharie County is located at the base of Toepath Mountain in the Schoharie Valley, and it is a quick drive from Albany along Route 30.
Experience a Peaceful Summertime Getaway
Max V. Shaul State Park offers families a small and peaceful camping area where they can enjoy shady picnic grounds, fishing in Schoharie Creek, 1.9 miles of hiking trails, playgrounds for the kids, as well as a basketball court and ball fields—equipment can even be borrowed from the park office at no cost.
The park has 30 campsites, several comfort stations and an accessible shower, a pavilion, picnic areas, a hand launch for canoes and kayaks, and plentiful water spigots. The park also takes part in the Saratoga-Capital District Geocache Challenge, which is a great family activity and a fun way to spend time with loved ones.
Kick Those Winter Blues With Outdoor Activities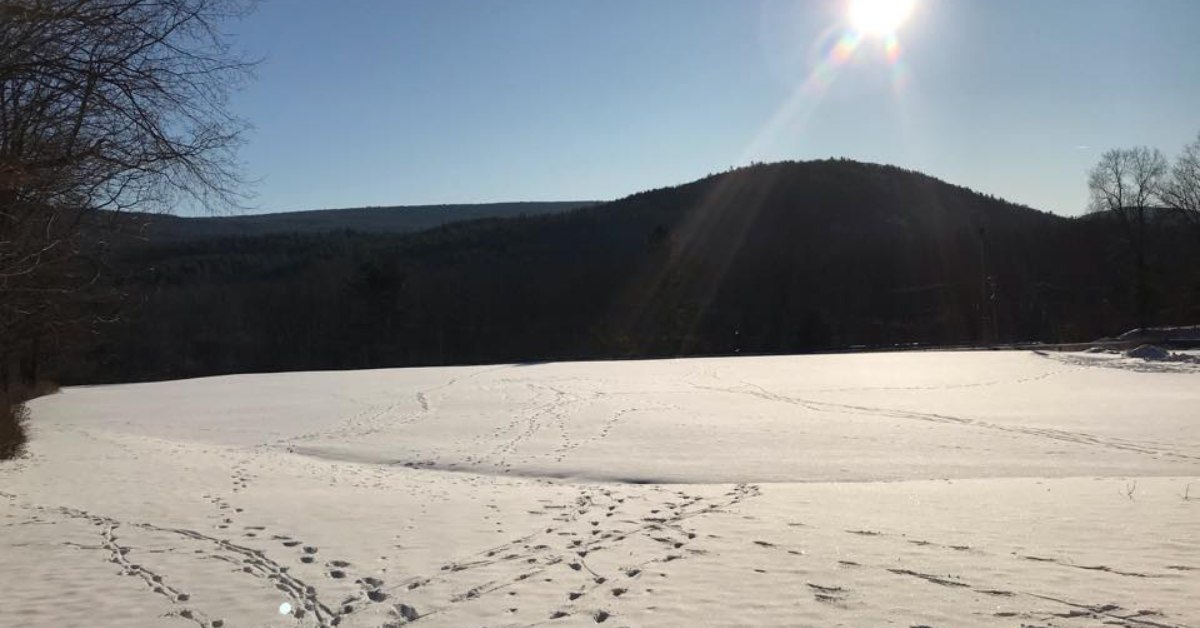 There's plenty of fun to be had at the park during the colder months, including ice skating and snowshoeing. The park operates an ice rink on site, and snowshoes and ice skates are available to borrow from the park office at no cost. If you want to ice skate at the park, be sure to call ahead and make sure the rink is open!
Things to Enjoy
Nature Trail
Hiking
Fishing in Panther Creek
30 Campsites (for both tents and trailers)
Cabins & Lodging
Playgrounds
Playing Fields
Picnic Tables and Pavilions (both handicap accessible)
Winter Fun
Cross-Country Skiing
Snowshoeing
Ice Skating
Contact Information
Contact: 518.827.4711
Reservations: 800.456.2267
Find Other Major Parks in the Capital Region