Cherry Plain State Park
Looking for camping fun in Rensselaer County? Head over to Cherry Plain State Park in Petersburg, NY. Located east of Albany, you can enjoy 175 acres of outdoor fun, including the sandy beach on Black River Pond and hiking, biking, or horseback riding through Cherry Plain's nature trails. This state park is a favorite amongst locals and visitors alike.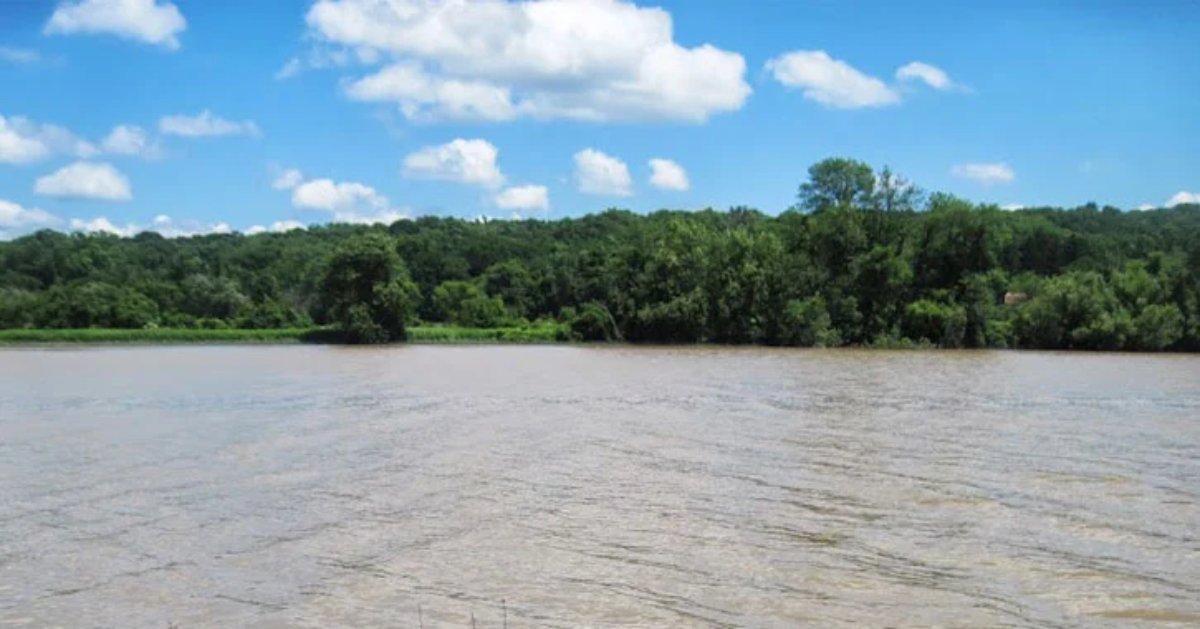 Summertime Fun: Hiking, Fishing, Camping, and More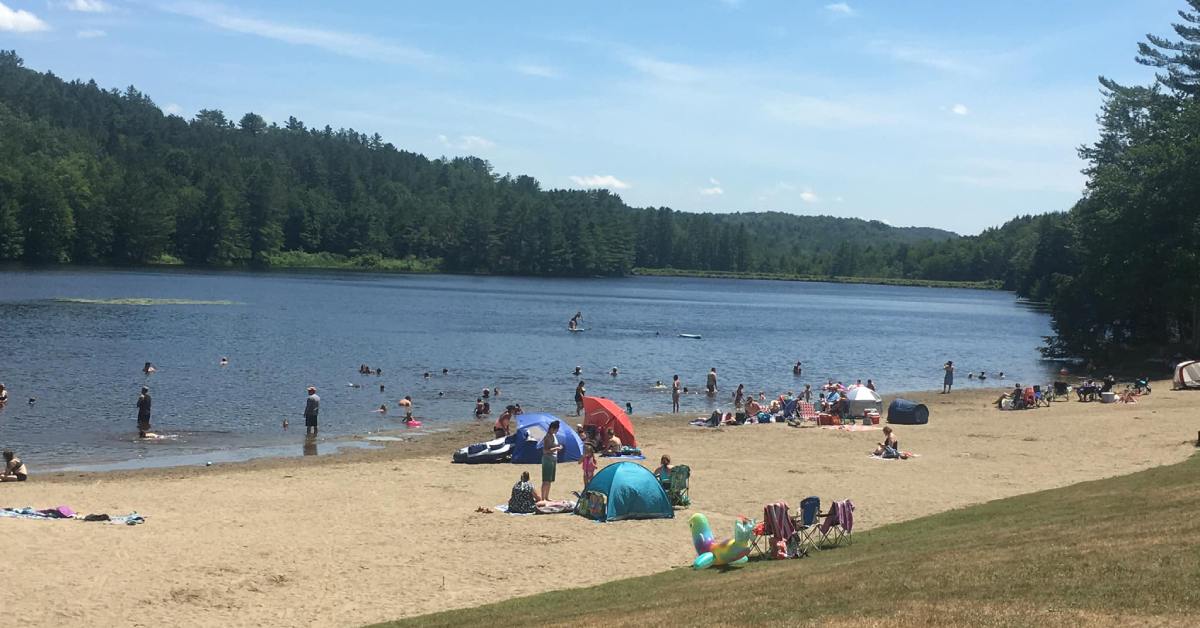 During the summer months, the park comes alive with fun things to do. Camp at the park and bike or hike the trails, bring your horse and go on a trail ride, or fish for bass, bullheads, and pickerel along the shore. You can also enjoy paddling in a canoe or kayak on Black River Pond, which spans over 34.6 acres and is great for beginners, as it does not allow motorized watercraft.
This is a great summer spot for kids of all ages, as it offers a playground and picnic tables for families to check out along with other park amenities. If you do decide to camp, the Cherry Plain features campsites, cabins, and lodging for you to choose from, along with shower sites and comfort stations. There are also two pavilions available at the park for rent.
Cross-Country Ski, Snowshoe, and Ice Fish All Winter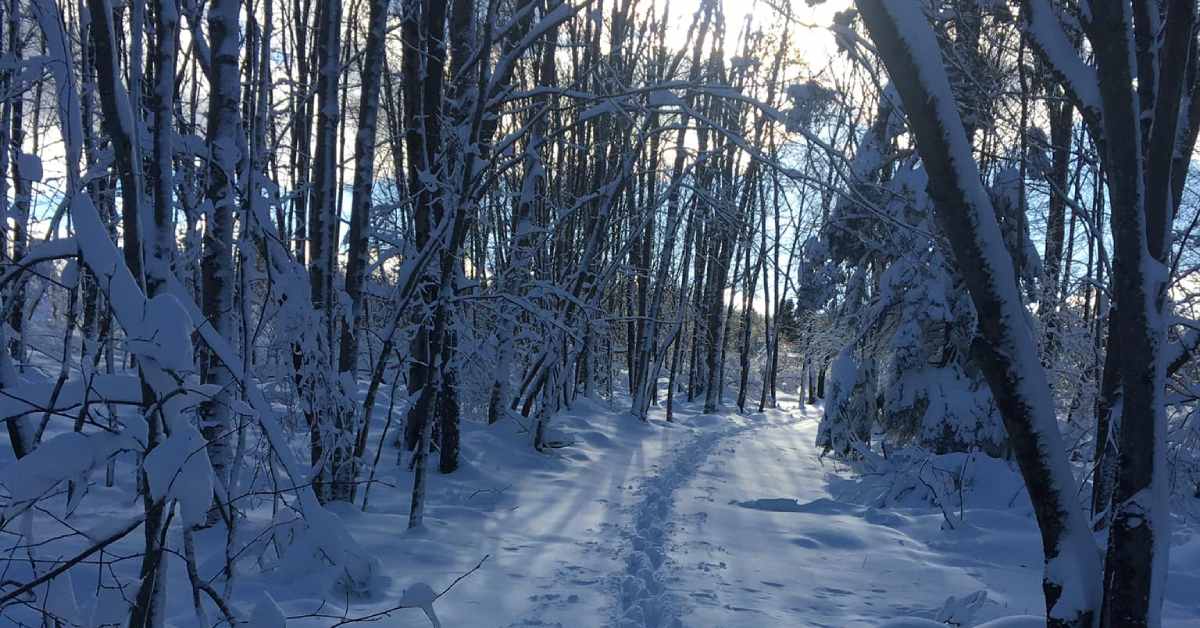 There is plenty to enjoy in the winter months at Cherry Plain, as well. Along with winter hikes, you can try cross-country skiing, snowshoeing, ice fishing, bird watching, and much more.
Snowmobiles are also welcome at the park during the wintertime, so you can go for a ride with the family and soak up the scenic views along the trail.
Hunting at Cherry Plain
Hunting is allowed at Cherry Plain State Park within designated areas and during designated seasons. All hunters must possess a valid DEC hunting license and a park hunting permit, which can be found on the Cherry Plain State Park website. No structures or permanent stands are allowed at the park.
Things to Enjoy
Sandy Beach
Hiking
Biking
Boat Launch Facilities
Boat Rentals
Tent and Trailer Camping Sites
Hunting*
Nature Trail
Fishing
Playground
Picnic Table and Pavilions
Recreational Programs
Showers
Food
* Deer and small game hunting are allowed during season.
Winter Fun
Ice Fishing
Snowmobiling
Cross-County Skiing
Snowshoeing
Contact Information
Contact: 518.733.5400
Camping Reservations: 800.456.2267
Find Other Major Parks in the Capital Region