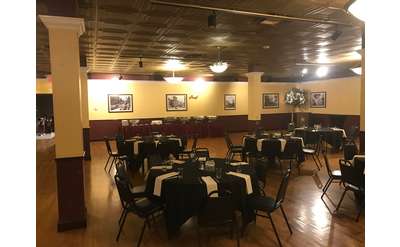 The Albany Room
Albany, NY
The Albany Room at Pearl Street Pub is a private event space perfect for your wedding reception, party, or meeting. Their experienced catering team will make the occasion one to remember with amazing food served up in a classy atmosphere.
Wolferts Roost Country Club
Albany, NY
Wolferts Roost Country Club is a historic private club that offers golf, tennis, a pool, and a variety of family and kid activities for members. They also serve as an event and meeting space for corporate events, small parties, and elegant weddings.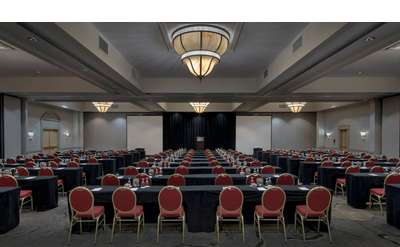 Albany Marriott
Albany, NY
Located near Albany International Airport, Albany Marriott is the ideal location for getaways and special events, including business meetings, conventions, social occasions, and weddings.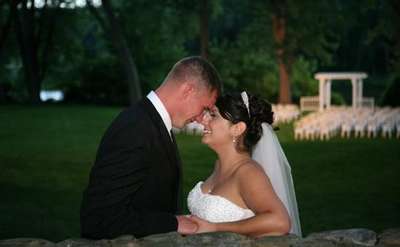 River Stone Manor, LLC
Glenville, NY
Your wedding day will undoubtedly be one of the most memorable occasions in your life. Let us help make this special day unforgettable! We offer a variety of Wedding Packages to choose from.