2024 Annual Winter Events in Albany & the Capital Region
Editor's Note (4/7/2023): The following event details are from Winter 2023. Check back for 2024 updates as the season nears!
The Capital Region offers many fun and spirited events each winter! Whether you want to get some new gear, sample delicious foods, or find items for your home, there's an awesome annual event for you.
Upcoming Events:
Dates: Open Throughout Winter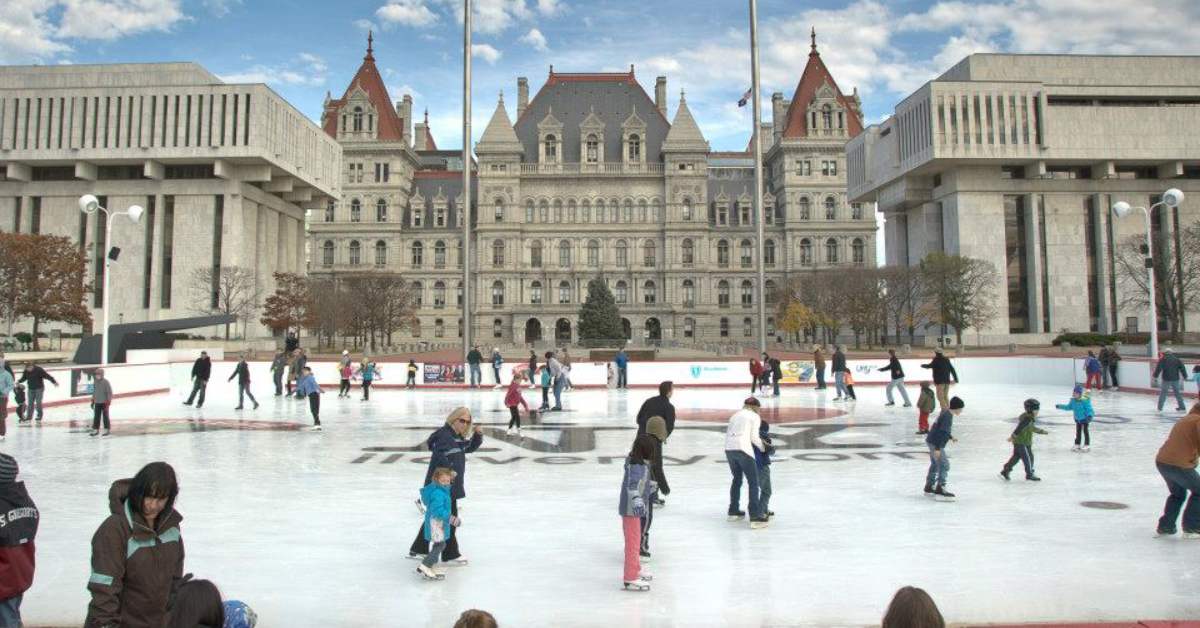 Enjoy ice skating with family and friends at the Empire "Skate" Plaza in Albany. Open Tuesdays - Sundays throughout winter (as weather permits), the Empire "Skate" Plaza welcomes all, and admission is free. Skate rentals are available for a small fee whenever the ice skating rink is open, and they are free on Saturdays courtesy of Hannaford Supermarkets.

Dates: February 3-4, 10-11, and 17-18, 2023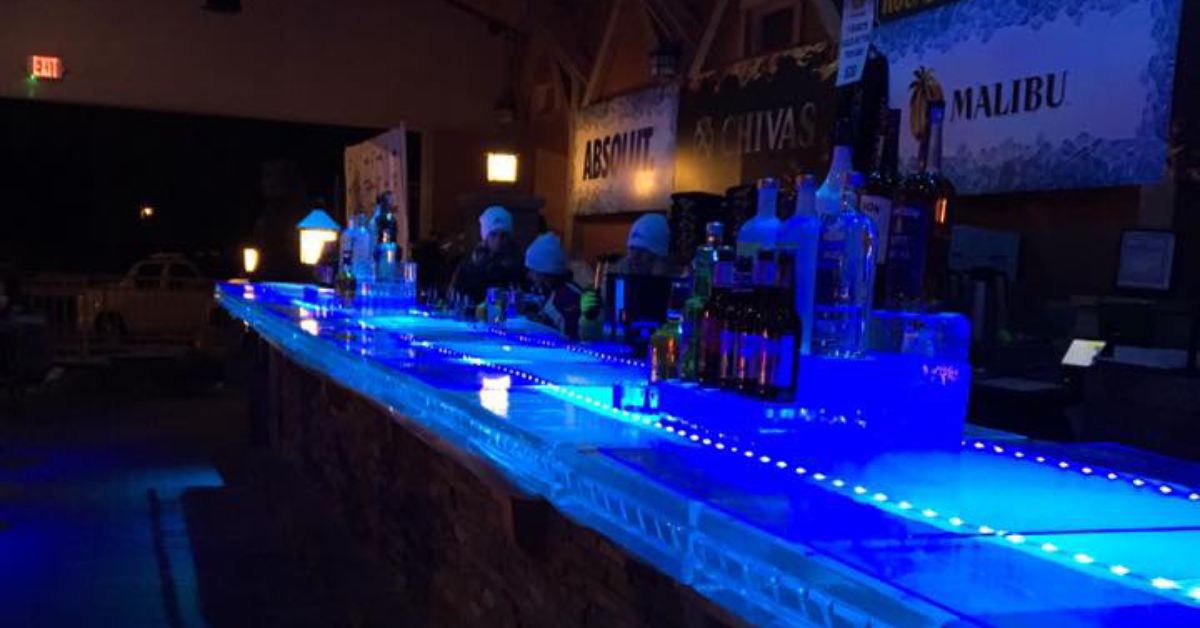 Don't miss the 6th Annual Fire & Ice Bar at The Mill on Round Lake in February! Ice bars are some of the coolest winter events, and The Mill features the longest ice bar in the Capital Region. Enjoy drink specials, a live DJ, ice activities, and more.
Dates: February 20 - 26, 2023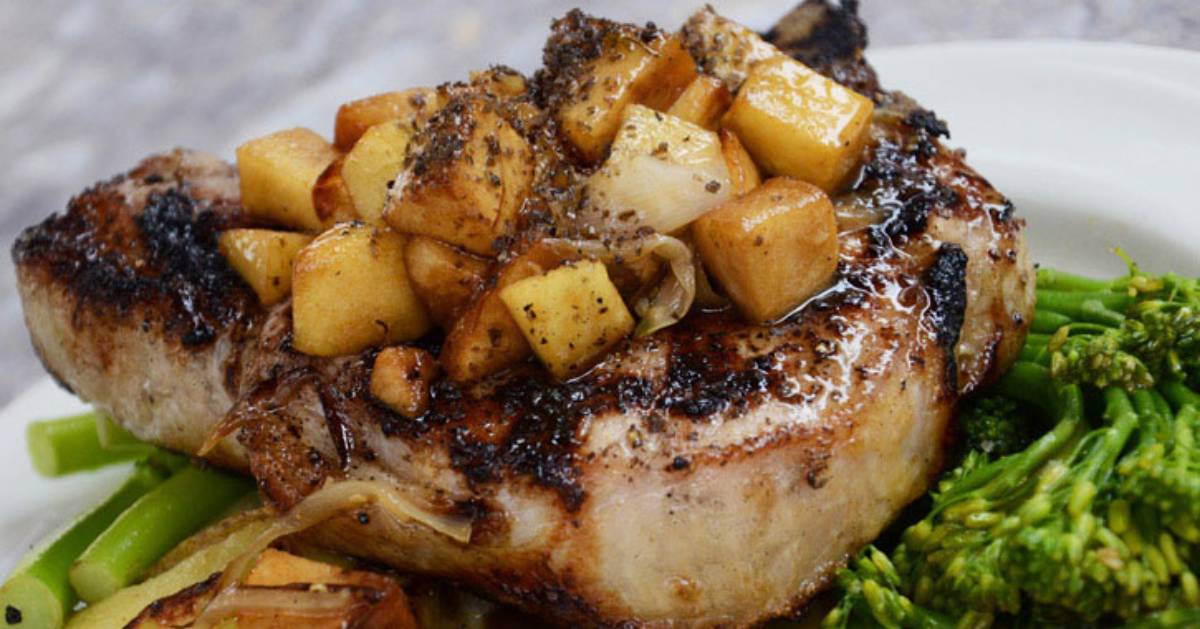 Enjoy delicious multi-course meals at various participating Schenectady restaurants for a special fixed price during Schenectady Restaurant Week! This event is brought to us by the Downtown Schenectady Improvement Corporation and the Chamber of Schenectady County.
Date: March 25, 2023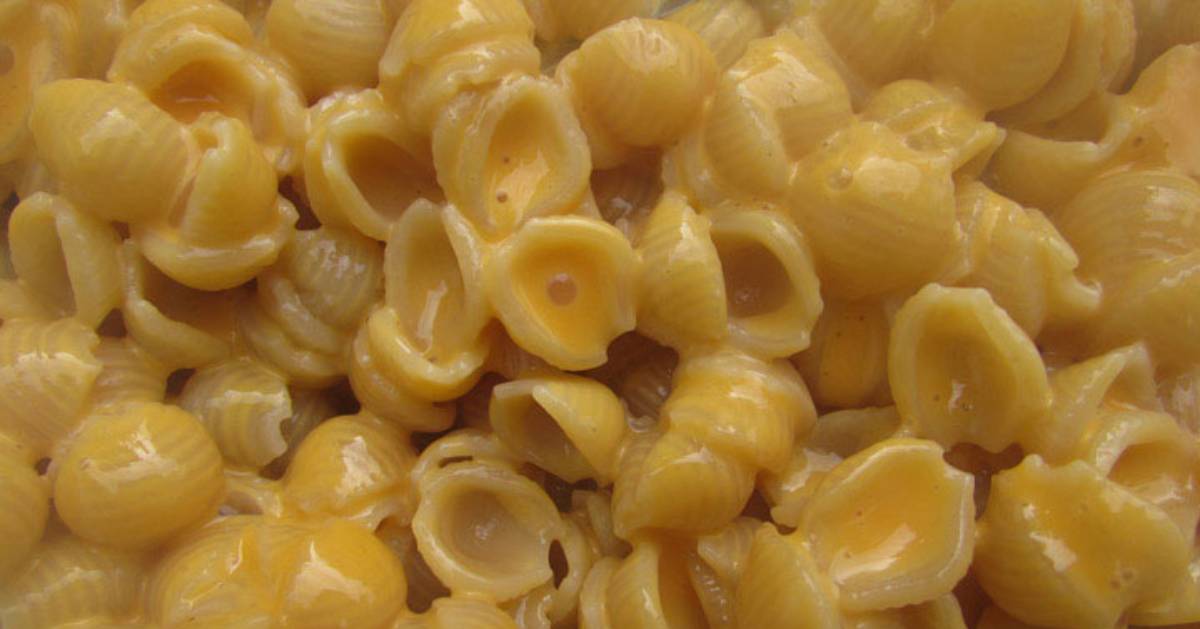 Macaroni and cheese is a favorite for people of all ages! This year, the annual Mac-n-Cheese Bowl will be an outdoor event taking place on a blocked-off Remsen Street on Saturday, March 25, 2023. The highly anticipated event is a fundraiser for the Regional Food Bank of Northeastern New York.
Past Events:
Dates: November 5-6, 2022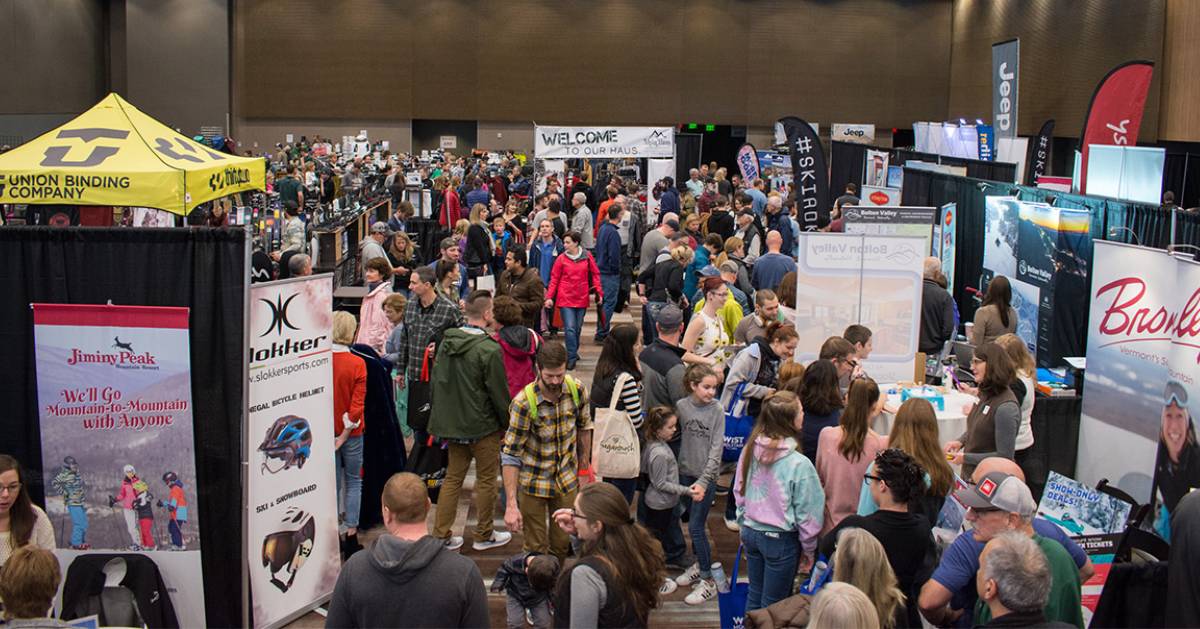 The Northeast Ski & Craft Beer Showcase in Albany is a late fall/early winter (preparedness) event that features the latest in winter sports equipment and apparel at the best possible prices. 100 exhibitors will be on hand, and categories will include alpine skiing, snowboarding, cross-country skiing, health, fitness, travel, and more.
Dates: November 25, 2022 - January 2, 2023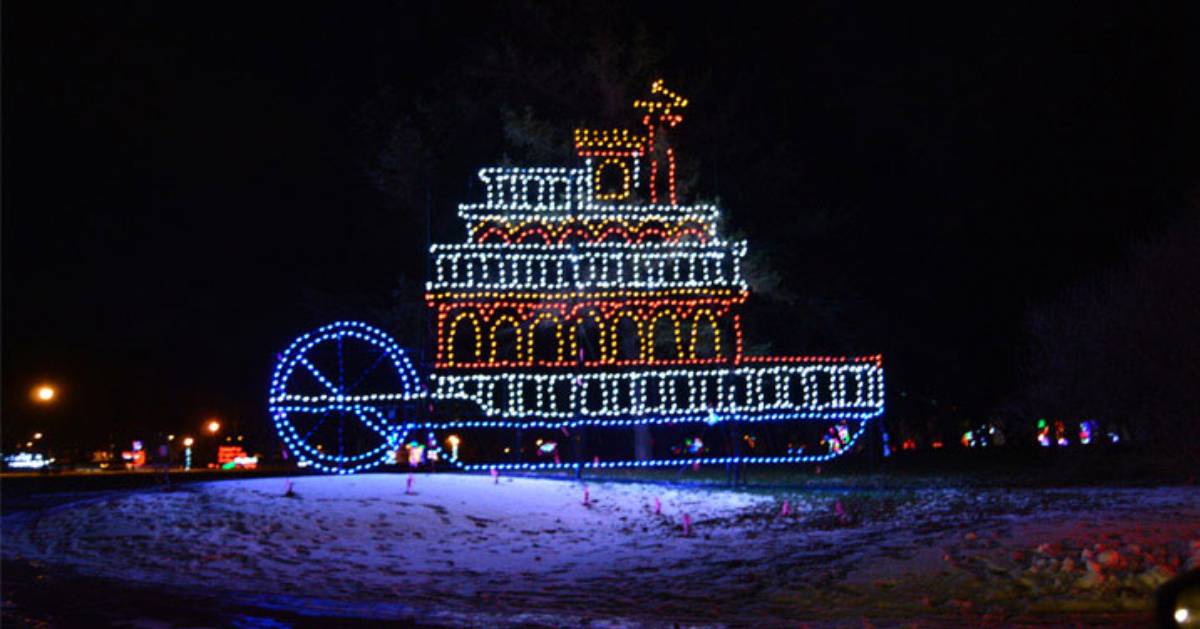 Typically held in Albany's Washington Park, the Price Chopper/Market 32 Capital Holiday Lights in the Park is going virtual for the 2022 holiday season. Visit the official event website at http://www.pallights.com/ and enjoy a video showcasing past Capital Holiday Lights in the Park events and the Albany PAL's work in the local community. The in-person event is expected to return in 2023 at a new venue - the Altamont Fairgrounds.
Date: January 21, 2023
Bring the whole family to the 38th Annual Grafton Lakes Winter Festival on Saturday, January 21, at Grafton Lakes State Park. The festival will feature outdoor events along with a variety of indoor exhibits to check out, food vendors, and family-friendly recreational activities. Admission is free, and the event will run from 11:30am-3:00pm.
Dates: January 26-28, 2023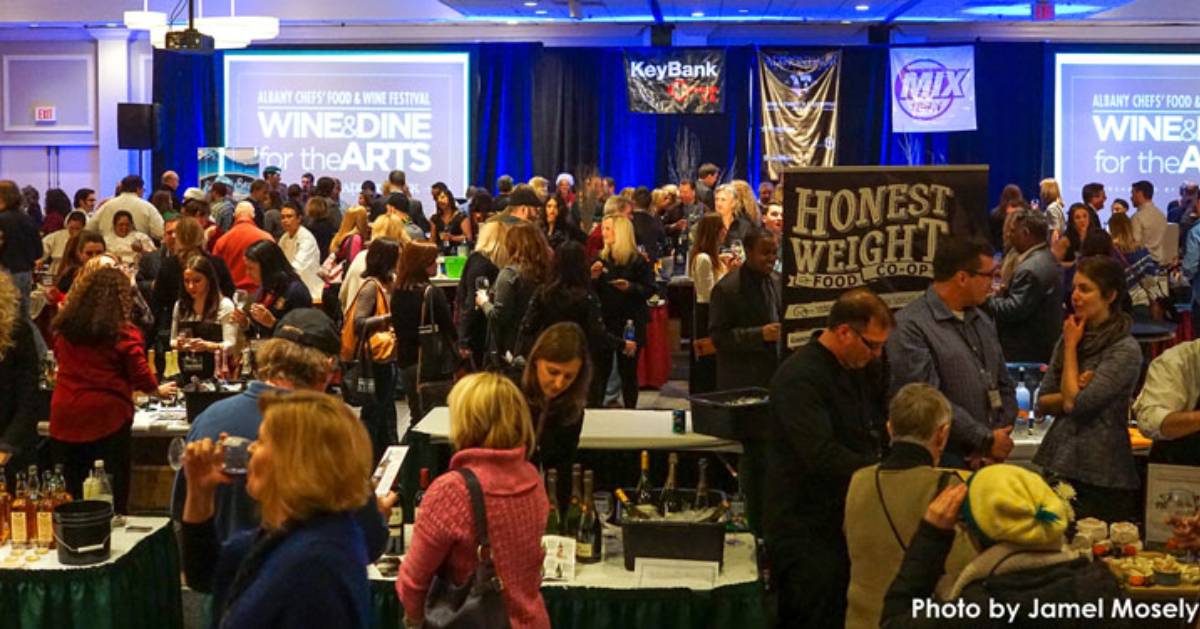 Taste delicious offerings from the best local restaurants at the Albany Chefs' Food & Wine Festival. Enjoy a full weekend of food-related events and competitions. Highlights will include the Mayor's Reception and Kickoff on January 26, the Grand Tastings on January 27-28, and the Grand Gala dinner on January 28.
Date: January 28, 2023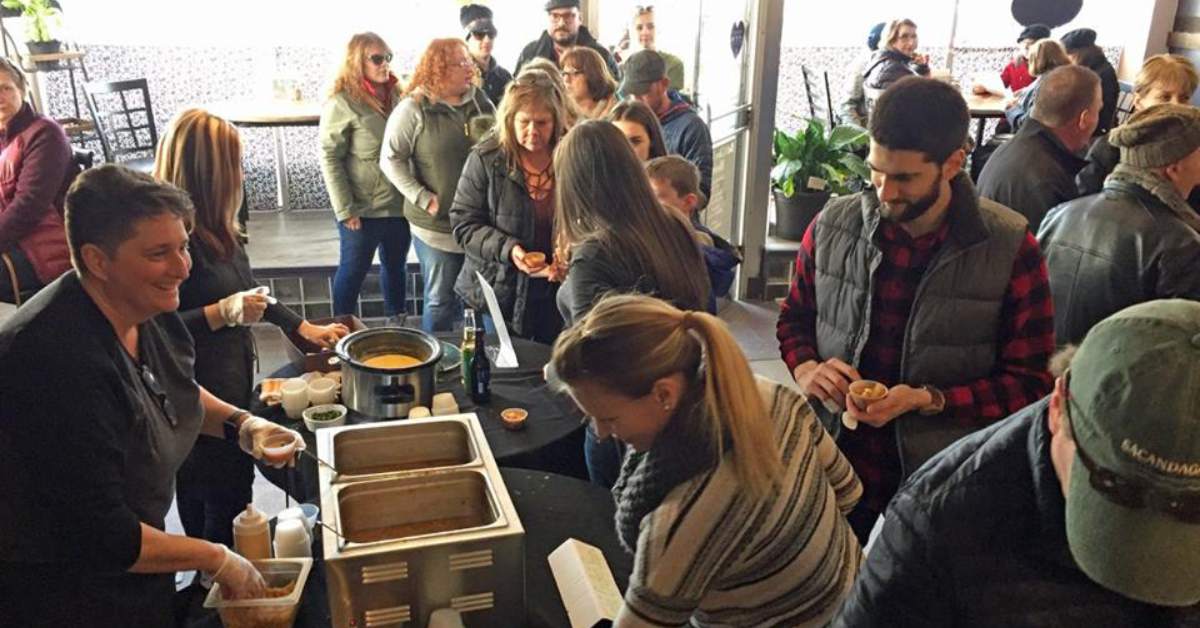 Plan a trip to downtown Schenectady on Saturday, January 28, for the annual Soup Stroll. Participating restaurants will offer their best soups for only $1 for a 3oz serving. It's a great way to spend a cold winter day!
Date: January 28, 2023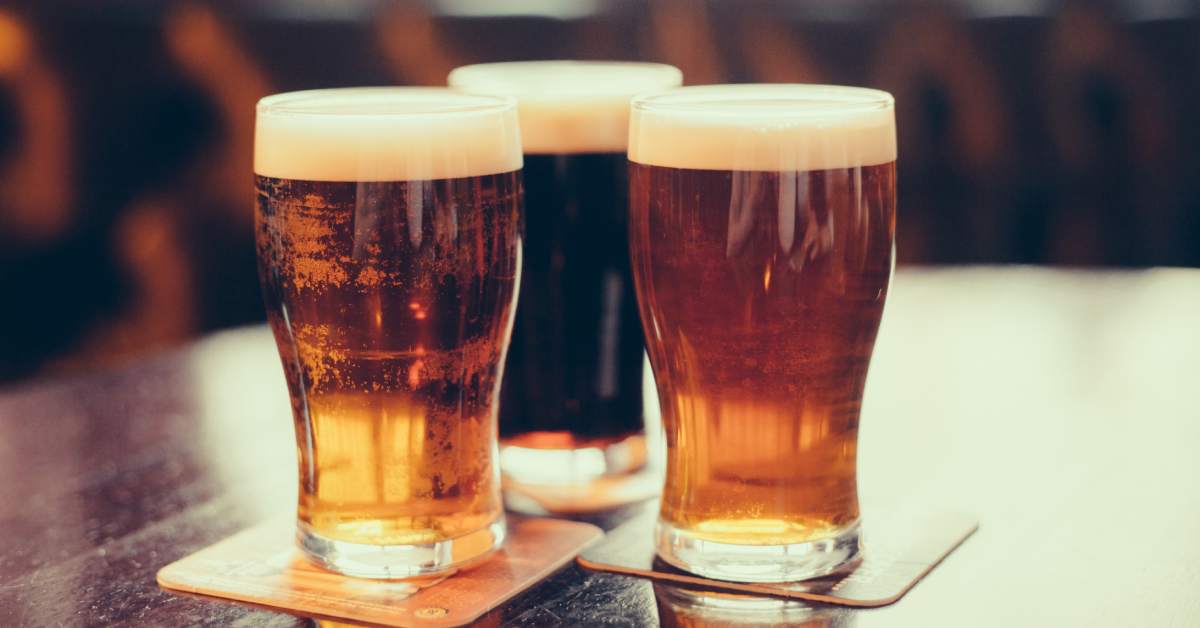 The 8th Annual New York State Craft Brewers Festival will be held at the Crowne Plaza Albany - The Desmond Hotel on Saturday, January 28, from 4:00pm-8:00pm. This popular event is fun for all beer lovers, as you'll be able to discover new styles, flavors, and brands, all in one place. Savory eats will also be available for purchase from local food vendors.