Attend the Annual Adirondack Sports & Northeast Ski Expo in Albany
The Adirondack Sports & Northeast Ski Expo (formerly the Northeast Ski & Craft Beer Showcase) gets Capital Region residents excited for the upcoming winter season by featuring the latest in ski equipment and fashion, and also offers fun for the whole family. The event is returning to Albany for the first time since 2019 with a new name and even more to look forward to!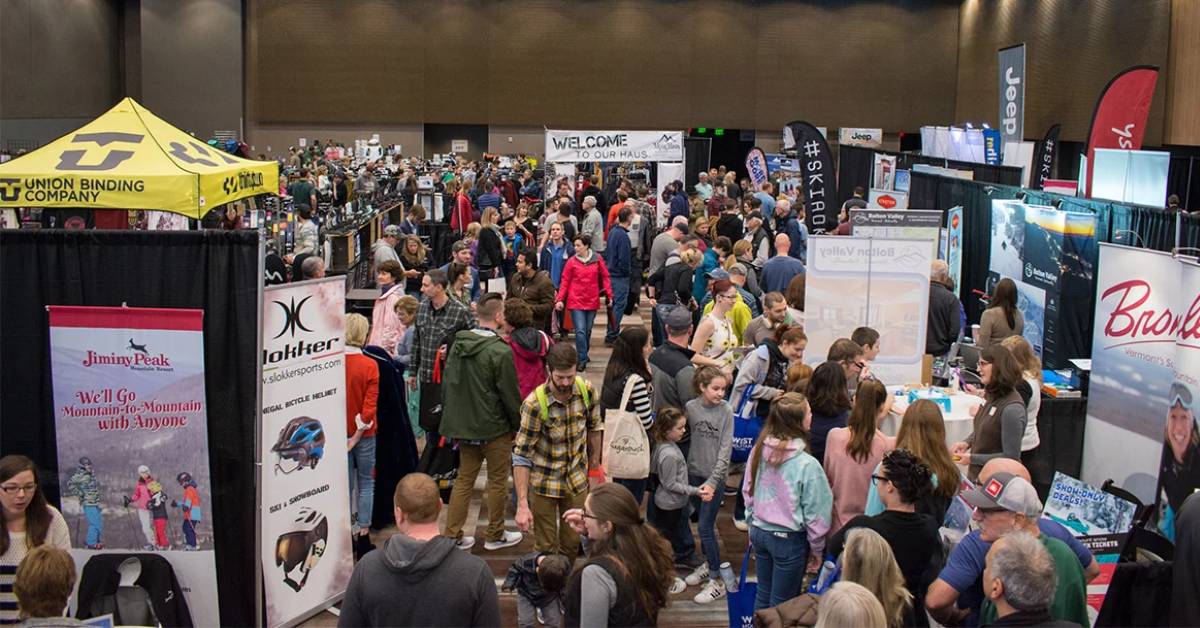 125 exhibitors representing all sorts of winter sports will be on hand, plus other industries like health, fitness, and travel. Your favorite ski resorts will be there, too!
Get full details and learn more about the exhibitors at https://www.adksports.com/winter-expo
Hours, Admission & Parking
Hours for this year's show are as follows:
Saturday, November 5 from 10am - 5pm
Sunday, November 6 from 10am - 4pm
Admission is free, and free parking is available at the MVP Arena (formerly the Times Union Center) parking garage, courtesy of the Albany Auto Show.