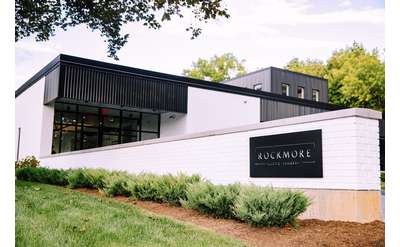 Rockmore Plastic Surgery
Dr. Jeffrey Rockmore of Rockmore Plastic Surgery specializes in breast enhancement, neck lifts, liposuction, and other aesthetic enhancements, including nonsurgical treatment like BOTOX, injectable fillers, and more.
Williams Plastic Surgery Specialists
Look your best! Laser treatments for pimples,Botox to control sweating and smoothe out wrinkles on the face,fillers to plump lips and fill folds with minimal to no downtime! Improve skin texture,tone and color with physician strength programs.