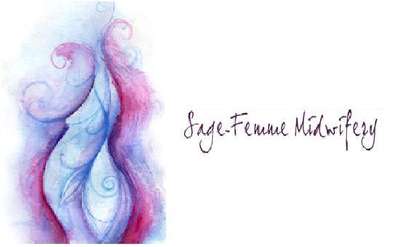 Sage-Femme Midwifery, PLLC
Albany, NY
Sage-Femme Midwifery is an independent midwifery practice offering homebirth/hospital midwifery care, monitrice, well woman and basic primary care for women!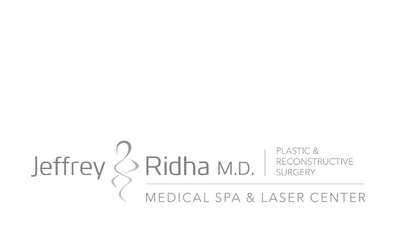 Jeffrey R. Ridha, M.D., P.C., Medical Spa & Laser Center
Saratoga Springs, NY
Jeffrey R. Ridha, MD, FACS is a board-certified plastic surgeon in practice in Saratoga Springs, NY. His practice provides boutique-style care and offers patients a full range of cosmetic and reconstructive surgical care.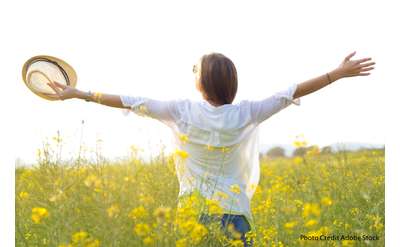 Simple Heart Health
Simple Heart Health provides health and happiness coaching for adults and teens by offering lifestyle, motivational and accountability. Clients learn how to put themselves first in a realistic way that allows them to reduce stress and rediscover joy.