Art in Mind Creative Wellness Studio
Glenville, NY
Art in Mind Creative Wellness Studio offers a variety of services, classes, and entertainment for all ages and abilities. This interactive and educational art studio is a space to learn, create, relax, experiment, and above all, have fun.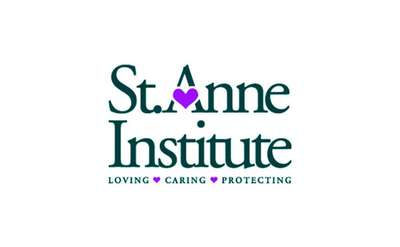 St. Anne Institute
Albany, NY
St. Anne Institute is a not for profit organization dedicated to improving the emotional, mental and spiritual well-being of children and families throughout New York State.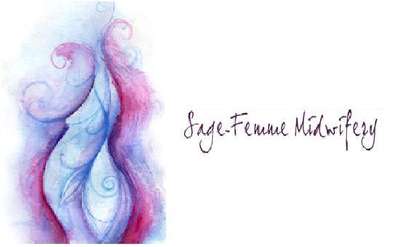 Sage-Femme Midwifery, PLLC
Albany, NY
Sage-Femme Midwifery is an independent midwifery practice offering homebirth/hospital midwifery care, monitrice, well woman and basic primary care for women!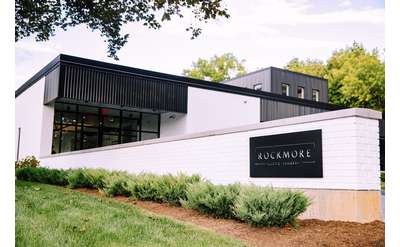 Rockmore Plastic Surgery
Latham, NY
Dr. Jeffrey Rockmore of Rockmore Plastic Surgery specializes in breast enhancement, neck lifts, liposuction, and other aesthetic enhancements, including nonsurgical treatment like BOTOX, injectable fillers, and more.