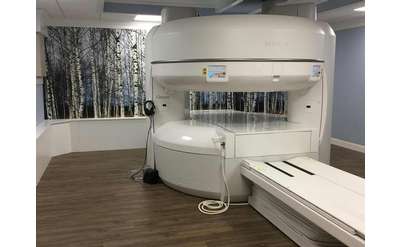 Oasis High Field Open MRI
Oasis High Field Open MRI features the Hitachi Oasis 1.2T - the highest field strength open MRI available today. It combines unmatched comfort with high field strength and unrivaled accessibility for the needs of all patients.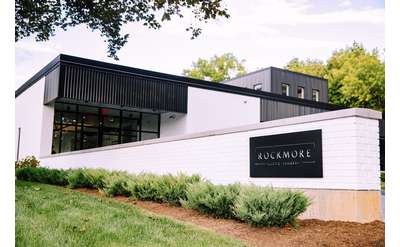 Rockmore Plastic Surgery
Dr. Jeffrey Rockmore of Rockmore Plastic Surgery specializes in breast enhancement, neck lifts, liposuction, and other aesthetic enhancements, including nonsurgical treatment like BOTOX, injectable fillers, and more.