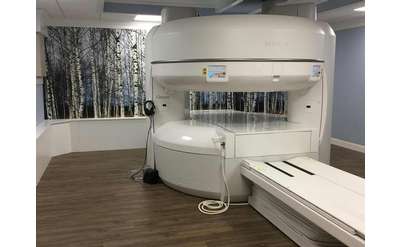 Oasis High Field Open MRI
Albany, NY
Oasis High Field Open MRI features the Hitachi Oasis 1.2T - the highest field strength open MRI available today. It combines unmatched comfort with high field strength and unrivaled accessibility for the needs of all patients.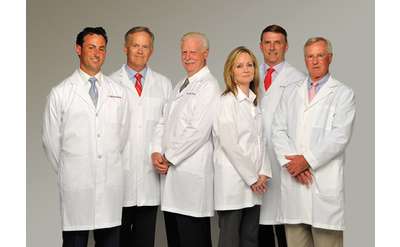 The Plastic Surgery Group
Albany, NY
Based in Albany, NY, The Plastic Surgery Group is the Capital Region's premier cosmetic surgery practice. Patients benefit from the group's years of experience, dedication to safety, and personal care in a friendly and open environment.