Art in Mind Creative Wellness Studio
Glenville, NY
Art in Mind Creative Wellness Studio offers a variety of services, classes, and entertainment for all ages and abilities. This interactive and educational art studio is a space to learn, create, relax, experiment, and above all, have fun.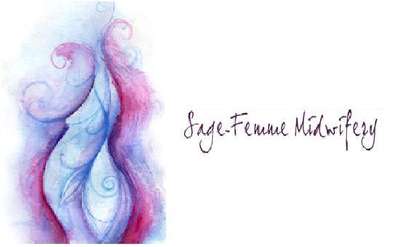 Sage-Femme Midwifery, PLLC
Albany, NY
Sage-Femme Midwifery is an independent midwifery practice offering homebirth/hospital midwifery care, monitrice, well woman and basic primary care for women!