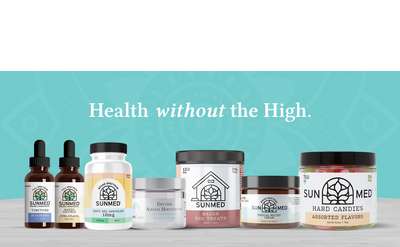 Your CBD Store
Albany, NY
CBD products are the latest in the health market, and you can find high quality merchandise at Your CBD Store in Albany. They believe the customer should see their product from soil to oil, and they only carry the best products in the market.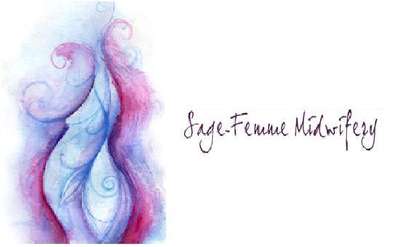 Sage-Femme Midwifery, PLLC
Albany, NY
Sage-Femme Midwifery is an independent midwifery practice offering homebirth/hospital midwifery care, monitrice, well woman and basic primary care for women!