Enjoy These 10 Free Things To Do In Albany, NY
While there's plenty to do in and around the Capital City, filling up your calendar with fun can get expensive. Fortunately, you can find a wide array of activities and outstanding events that will cost you nothing! Below we've highlighted 10 of our favorite things to do in Albany, NY that are completely free.
Discover Free Activities Available Year Round
Check Out the New York State Museum's Unique Exhibitions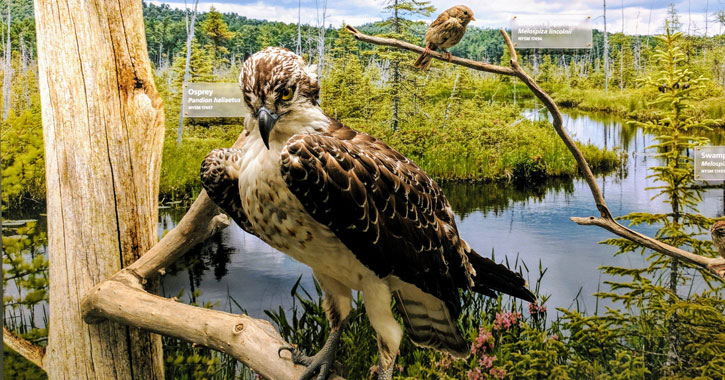 The New York State Museum is perfect for a snowy or rainy day! This massive museum has collections on New York State birds and animals, Native Americans, the World Trade Center, and much, much more, and they often have fun events going on. The museum is open from 9:30am to 5pm, Tuesday through Sunday.
Get a Bird's-Eye View at the Corning Tower Observation Deck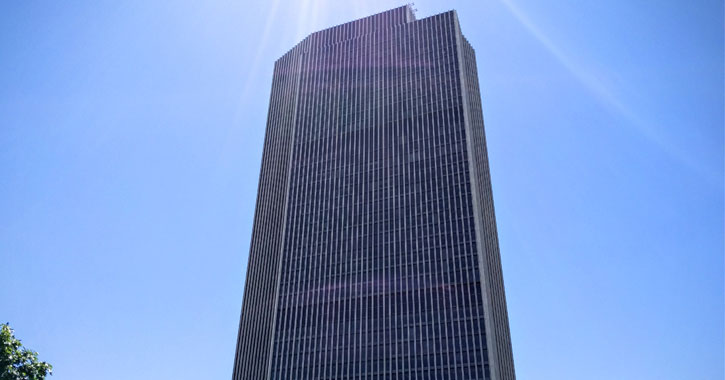 Check out the amazing views from the 42nd floor of the Corning Tower, the tallest building in New York State outside of New York City! You can see the Hudson River Valley, the Adirondacks, the Catskills, the Berkshires of Western Massachusetts, and even the Governor's Mansion. Just bring a valid photo ID and you are all set.
Celebrate Local Arts and Culture at First Friday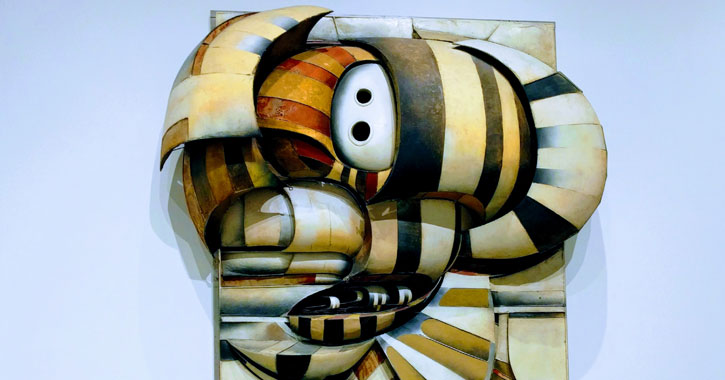 On the first Friday of every month, the art galleries of downtown Albany open their doors and offer specials and host events to strengthen the arts in the surrounding community. Many restaurants, boutiques, and other establishments in Albany have their own specials, events, or live music going on as well.
Take a Tour of the Capitol Building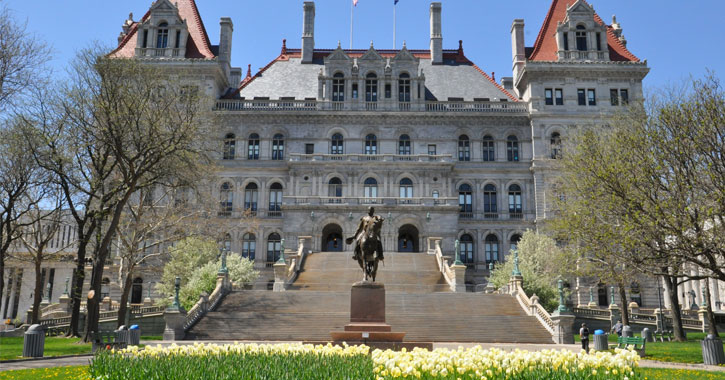 The New York State Capitol Building showcases masonry that took over 25 years to complete. Free guided tours of the New York State Capitol are available year round from Monday through Friday at 10am, 12pm, and 2pm.
Veg Out at the Empire State Plaza Farmers Market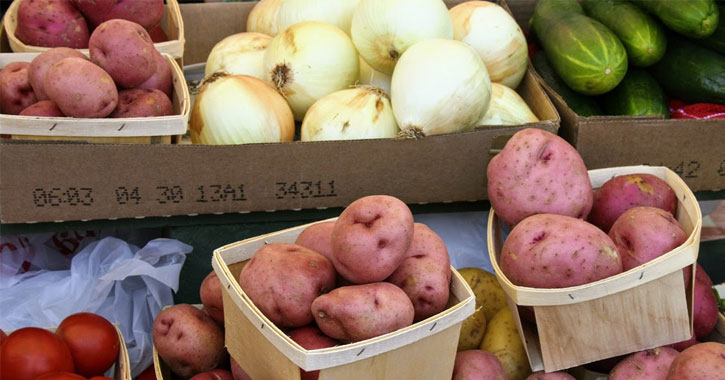 Visit the farmers market that takes place at the Empire State Plaza - all year long! The summer market runs on Wednesday from May through mid-October, and the winter market is on Wednesdays from (approx.) mid-October through April. Although there is free admission, we can't promise you won't be tempted to purchase some of the fresh, local produce you'll find.
Enjoy the Great Outdoors at Washington Park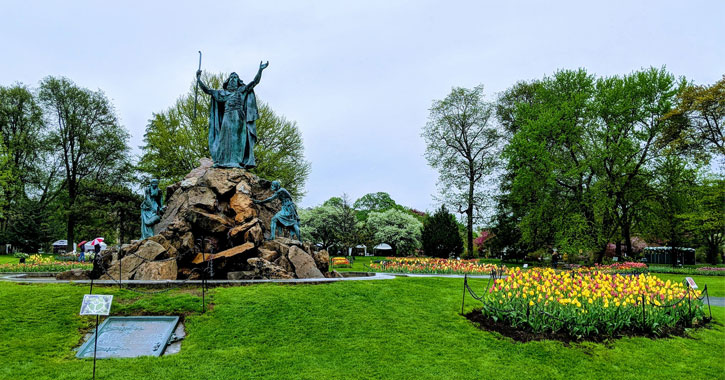 Spend some time enjoying the weather! Plan a walk or picnic in Washington Park with your favorite companion or furry friend. There is a gorgeous pond, a bridge to walk over, and in the springtime, you can see thousands of tulips in bloom. That's not to say it isn't beautiful all year round, however - the park is great for picnics in the summer, has fantastic foliage during the fall, and is a dreamy place for winter strolls.
Explore Nature at the Albany Pine Bush Preserve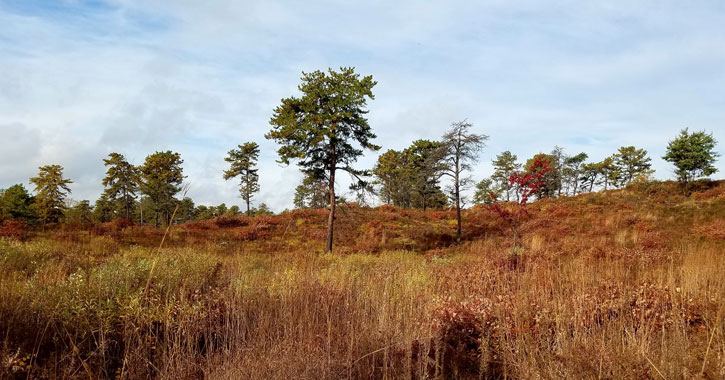 We have a true treasure of a nature preserve right in Albany with the Albany Pine Bush Preserve. The pine barren landscape is one of only about 20 on the entire planet, making this a globally rare habitat! The preserve consists of about 20 miles of multi-use, year-round trails. If you're looking for a simple walk in the park you might opt for Washington Park, but if you'd like to dig deeper with some hikes and maybe even some wildlife viewing, check out the Albany Pine Bush Preserve.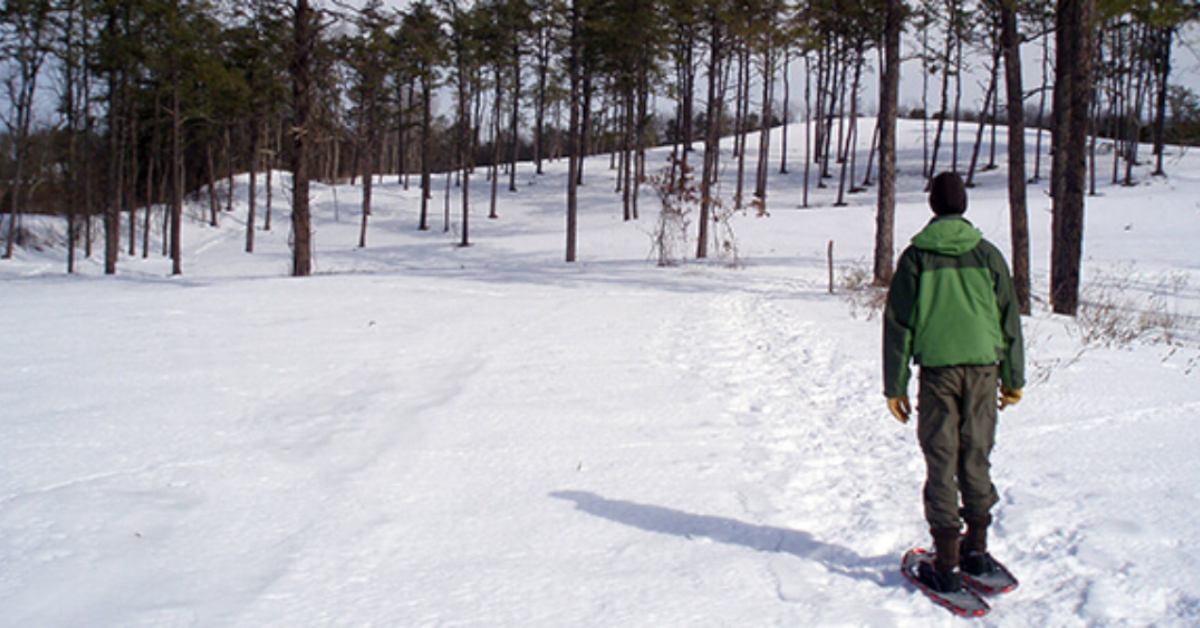 Don't limit your visits to the Pine Bush Preserve to the warmer months! Once the snow falls, the Preserve becomes a beautiful winter wonderland. Try snowshoeing or cross-country skiing at the pine barren to escape cabin-fever in the colder months.
Add These Fun & Free Seasonal Events and Activities to Your List
Catch a Show at the Washington Park Lake House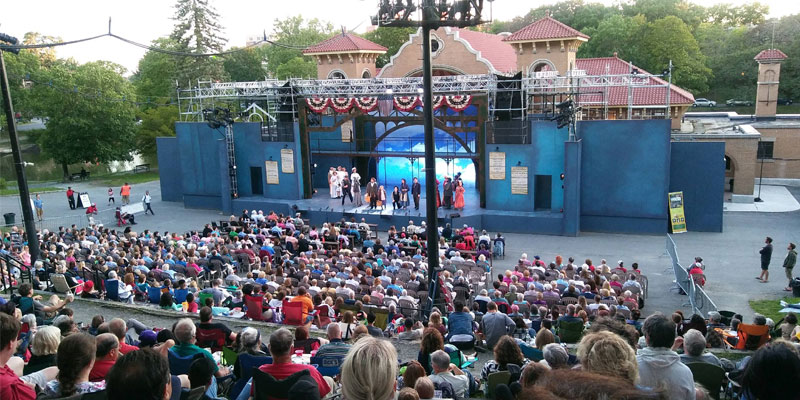 Right in Washington Park is Park Playhouse, where you can see free professional theater productions each summer! Paid seating is available, but free lawn seating is available on a first-come, first-serve basis. Blankets and chairs may be placed to reserve seating at noon the day of the performance. The amphitheater seats about 1,500, and they often have kid-friendly productions going on so you can bring the whole family.
Jam Out to Awesome Bands During Alive at Five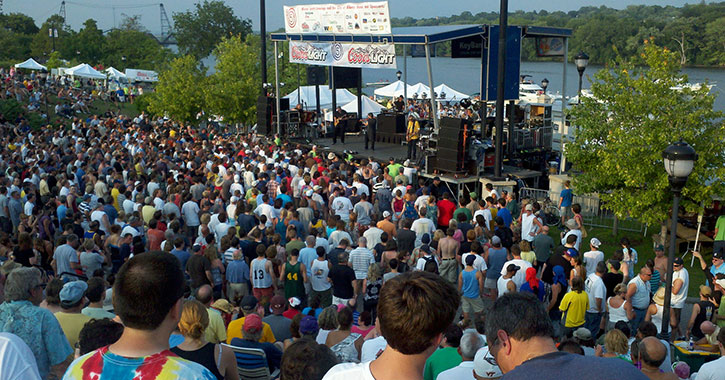 How does free live music productions in the summer sound? Every summer you can enjoy Alive at Five, an outdoor summer concert series that happens once a week at Jennings Landing at the Albany Corning Preserve, with a rain location of the Corning Preserve Boat Launch.
Hit the Ice at the Empire Skate Plaza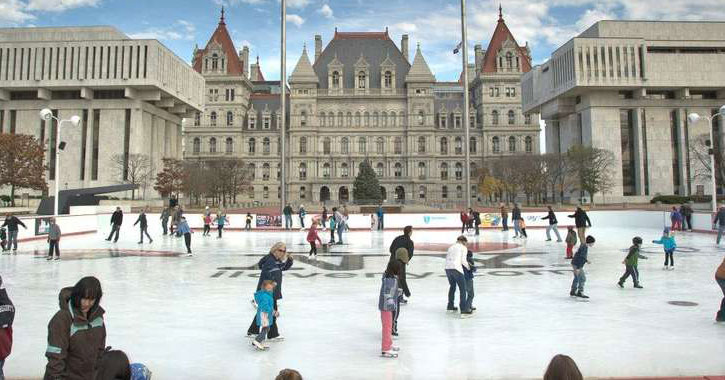 So you've got theater productions and live music for free in the summer, but is there anything going on in the winter in Albany? There sure is! You can ice skate for free at the Empire Skate Plaza! If you don't own skates you can rent some for $4 for adults or $3 for kids, and they also have Learn to Skate Clinics where you can even rent the skates at no cost.
The Empire State Plaza also hosts special events during the spring, summer, and fall, including movie nights, tours, and farmers markets. The Capital Concert Series, MVP Kids Day, and the New York State Hops and Harvest Festival are just a few of the events you'll want to add to your calendar.
Check Out More Free Events in the Capital Region
These are just 10 of our top picks, but there are plenty more fun and free things to do in Albany and the Capital Region! Click on the link to our events calendar below to see free things to do all year long.