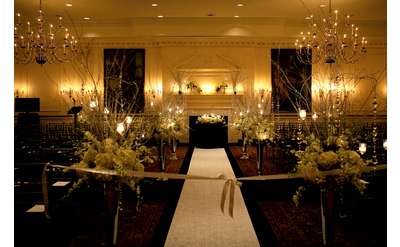 The Desmond Hotel Albany
Albany, NY
For over 40 years The Desmond has been making wedding dreams come true, whether your wedding is a traditional ceremony, religious, or non-religious. We know that you want your day to be as unique as your love for each other.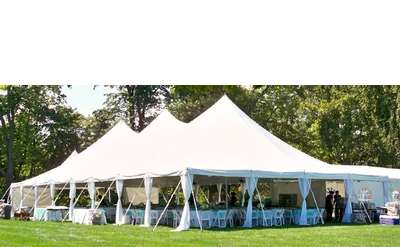 Entertainment One Rentals
Hudson Falls, NY
Entertainment One Rentals is the largest event rental company in the Upstate New York and Western Vermont. Our company has over 20 years of experience and we are confident we can provide you with the best prices for your event rental needs!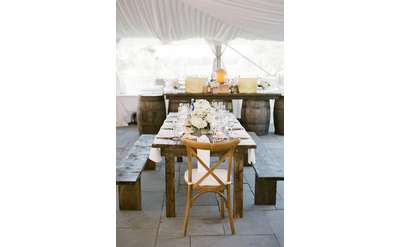 Rustic Robin Boutique Rental Co.
Rustic Robin is a boutique rental & design company serving the Adirondacks & Capital Region. We specialize in custom made rustic + vintage decor for weddings and events. Every item is is one-of-a-kind and handpicked with love.
Eventi
Albany, NY
Planning a wedding can be stressful for a soon to be bride & groom. A couple needs a professional planner to bring their vision to life. Eventi works closely with every client to create an unforgettable event that will be remembered for many years.