Adirondack Home Renovations
Ballston Lake, NY
The skilled team at Adirondack Home Renovations, Inc. in Ballston Lake, NY are masters at getting the job done on time and within your budget. They'll take the time to fine-tune the outcome of your project so you'll fall in love with your home again!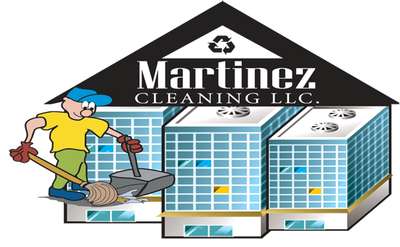 Martinez Cleaning LLC
Albany, NY
MARTINEZ CLEANING LLC (NYS Certified M/BE) As a family-owned business, we at Martinez Cleaning LLC understand the importance of maintaining a sanitary business environment for not only yourself but more importantly - your staff and customers.