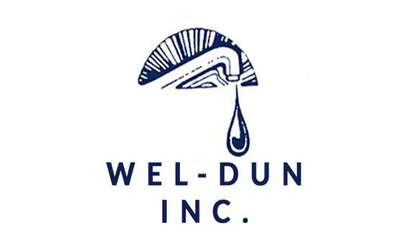 Wel-Dun, Inc.
Wel-Dun Air & Water Systems strives to make sure your industrial, commercial and residential air and water systems produce the cleanest quality air and water to keep you living a healthier & better life. Serving The Capital Region to the Adirondacks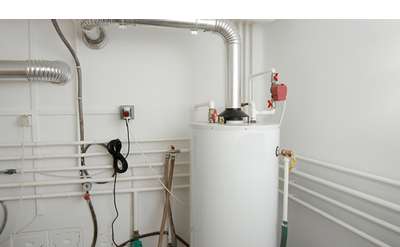 Empire State Plumbing, Inc.
Empire State Plumbing has nearly 30 years of experience in hot water heater installation and repairs. Their expert team of plumbers service Albany, Troy, Schenectady, Clifton Park, Saratoga Springs, and more Capital Region communities.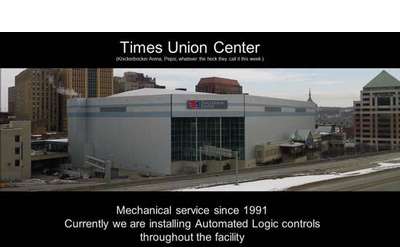 Eastern Heating & Cooling, Inc.
Albany, NY
Based out of Albany, NY, Eastern Heating & Cooling, Inc. is the single source for all your commercial & industrial heating, ventilation, and air conditioning (HVAC) needs. Their wide service area includes the Capital Region and surrounding areas.