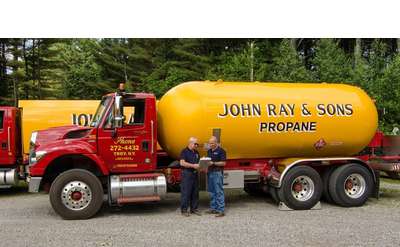 John Ray & Sons
Troy, NY
Based in Troy, NY, John Ray & Sons is a leading energy services provider of heating oil, propane, all-climate diesel, biodiesel, and bioheat. They offer sales, installation, and service of heating and cooling products throughout the Capital Region.
Crisafulli Bros. Plumbing & Heating Contractors, Inc.
Albany, NY
For over 75 years Crisafulli Bros. has provided award winning plumbing, heating and air conditioning design, installation, service and scheduled maintenance to our residential and commercial clientele throughout the Capital District.