Adirondack Home Renovations
The skilled team at Adirondack Home Renovations are masters at getting the job done on time and within your budget. They'll take the time to fine-tune the outcome of your project so you'll fall in love with your home again!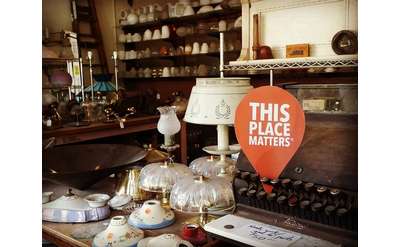 Historic Albany Foundation | Architectural Parts Warehouse
The Historic Albany Foundation is a private, not-for-profit membership organization that preserves and protects buildings with architectural, historic, or civic value. They save and sell historic house parts at their Architectural Parts Warehouse.