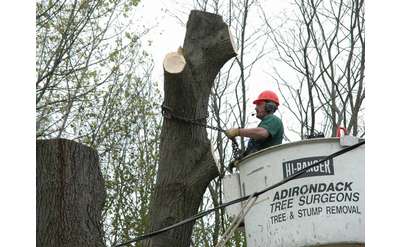 Adirondack Tree Surgeons Inc
Gansevoort, NY
Adirondack Tree Surgeons is locally owned and family operated. We have been providing tree care service to the Adirondack Region of Upstate New York since 1981. Servicing Saratoga, Warren and Washington Counties as well as the Capital Region.
Plant Doctor LLC
Plant Doctor provides the Capital Region with interior plantscaping services including interior plant design, installation, and placement of plantings for businesses taking into account light, traffic patterns, personal taste and budget.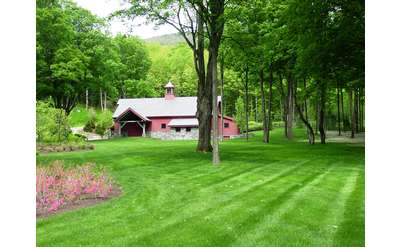 Saratoga Sod Farm
Stillwater, NY
To ensure your new lawn stays beautiful and healthy, contact Saratoga Sod Farm! This family-owned business is a provider of high quality sod, soil, and more. Their products are available for pickup at the farm or home delivery.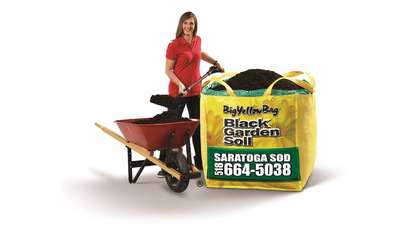 Big Yellow Bag
Stillwater, NY
To make your next landscaping or gardening project so much easier, order an overstuffed Big Yellow Bag of rich Black Garden Soil or Black Mulch through Saratoga Sod Farm's Big Yellow Bag home delivery service!