Find Popular Birding Trails in the Albany Area
Birding can be done from almost anywhere - even your own backyard - but sometimes it's nice to combine birdwatching with a hike or walk. Below, we've highlighted popular birding trails in area preserves and parks.
Albany Pine Bush Preserve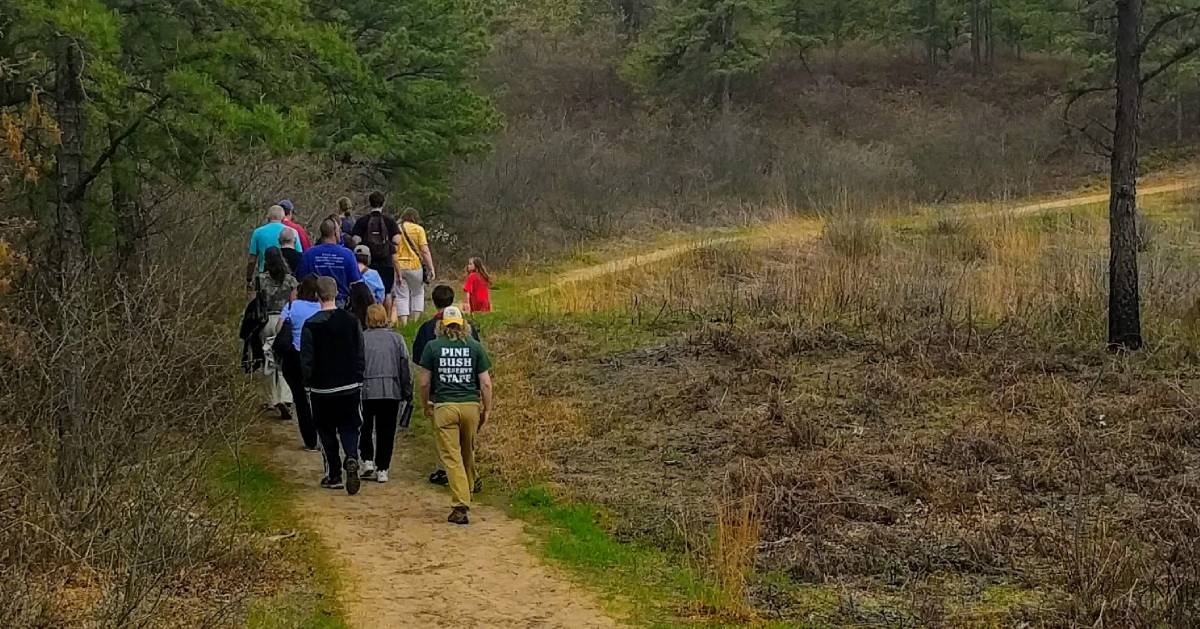 The Albany Pine Bush Preserve has about 18 miles of multi-use trails and over 200 bird species have been spotted in the area. Look for Prairie warblers, Red-tailed hawks, Pileated woodpeckers, and more.
Washington Park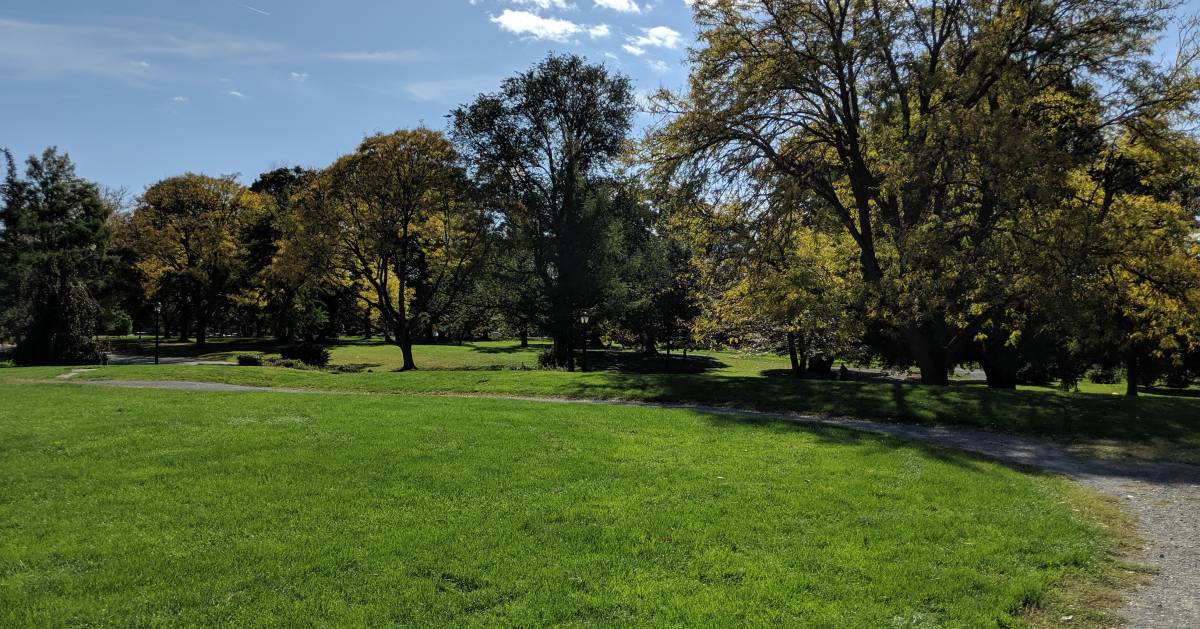 Washington Park has a 2.5-mile loop that includes the bridge over the lake. Look for Wood ducks as you pass by the water. During the spring, the park attracts warblers, vireos, sparrows, and other migrating songbirds.
Dyken Pond Environmental Center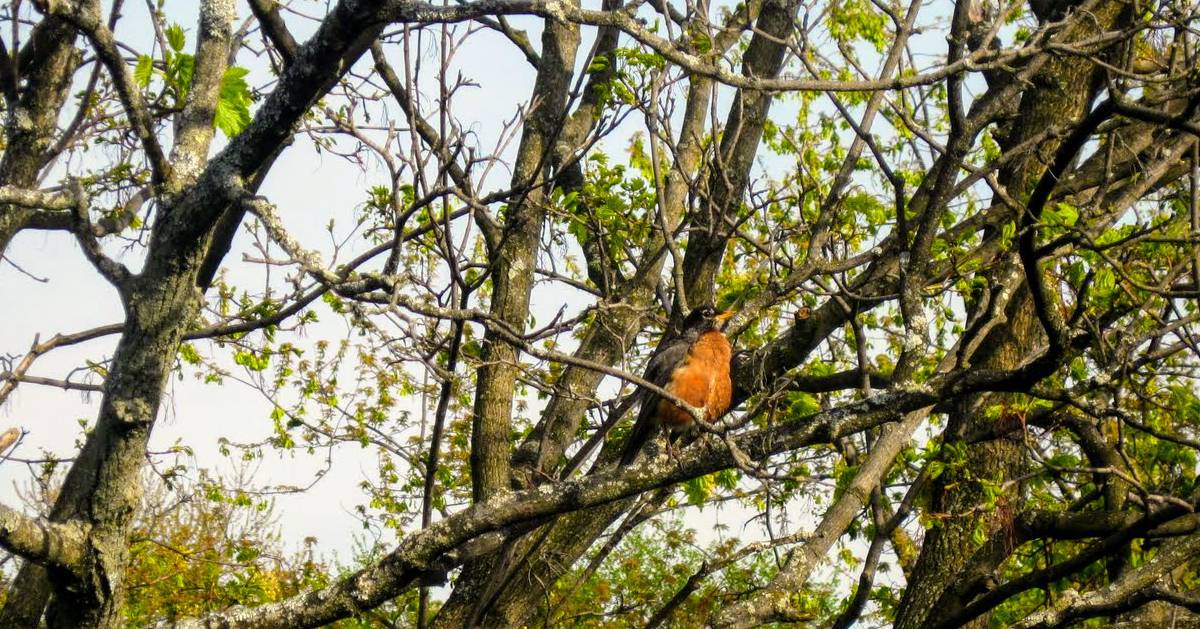 The Dyken Pond Enivornmental Center in Cropseyville has six miles of hiking trails ideal for birdwatching, and they regularly host birding walks. Check out species like the Downy woodpecker, Yellow-bellied sapsucker, American robin, and many more.
Schodack Island State Park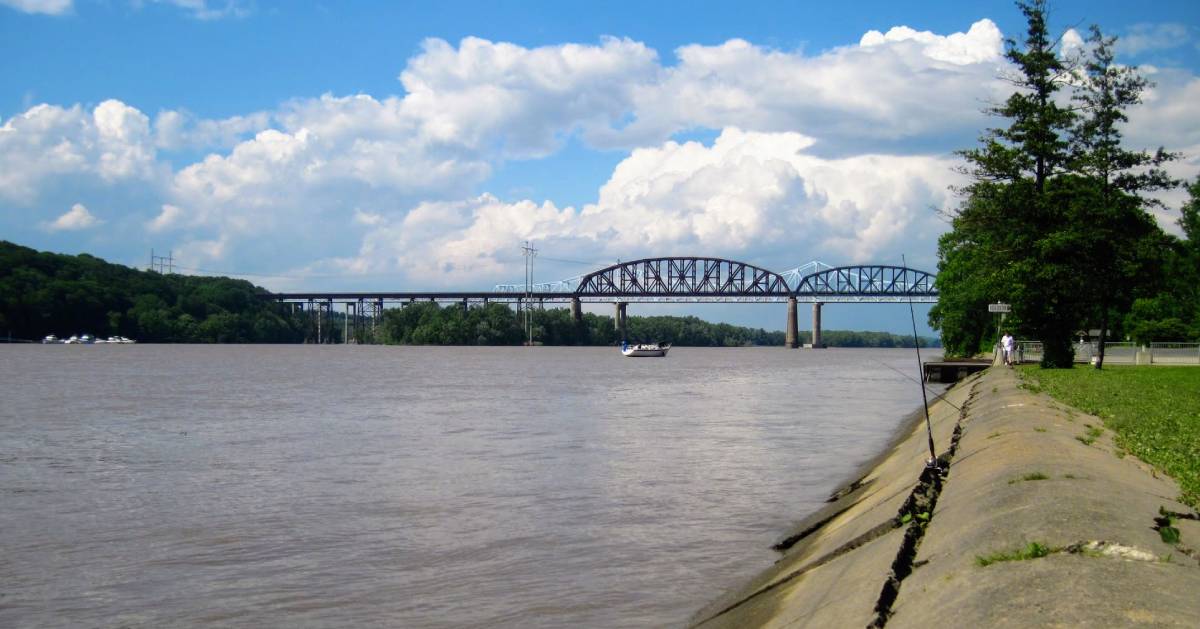 Situated right by the Hudson River, Schodack Island State Park is a birding hotspot and features wide, clear trails that are easy to traverse. Keep an eye out for Bald eagles, Cerulean warblers, and Blue herons.
Vischer Ferry Nature Preserve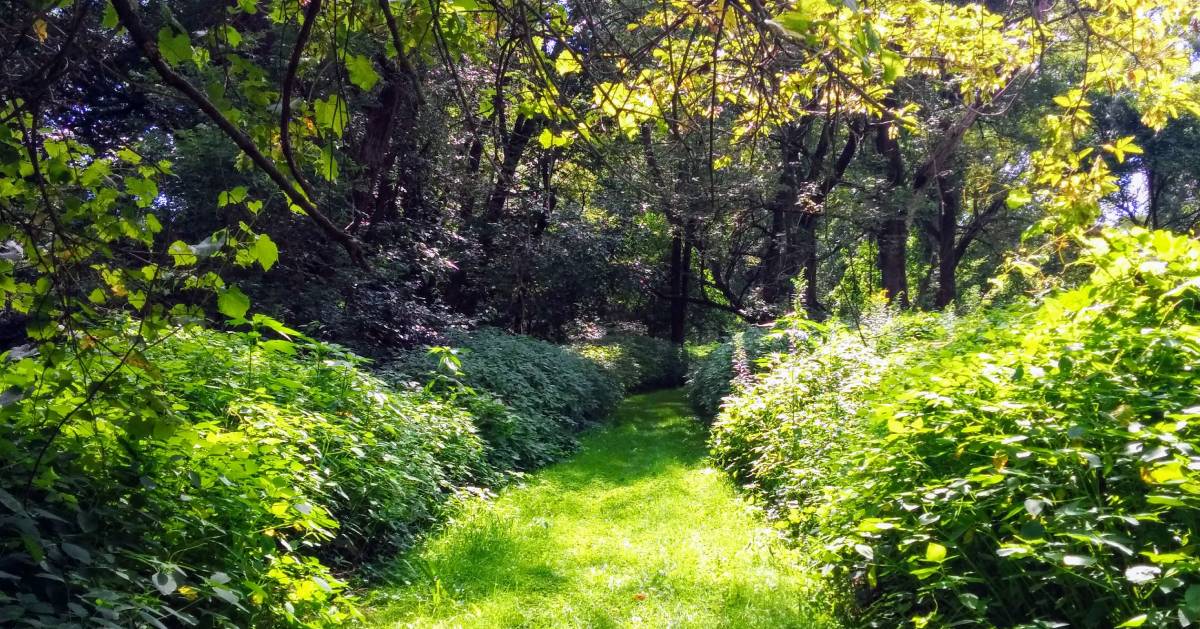 This birding hotspot near Clifton Park has seen hundreds of different species, including the Green heron, American bittern, Least bittern, Virginia rail, along with migratory birds like warblers and swallows. Take the 3.9-mile Vischer Ferry Trail and see what species you can spot.
Grafton Lakes State Park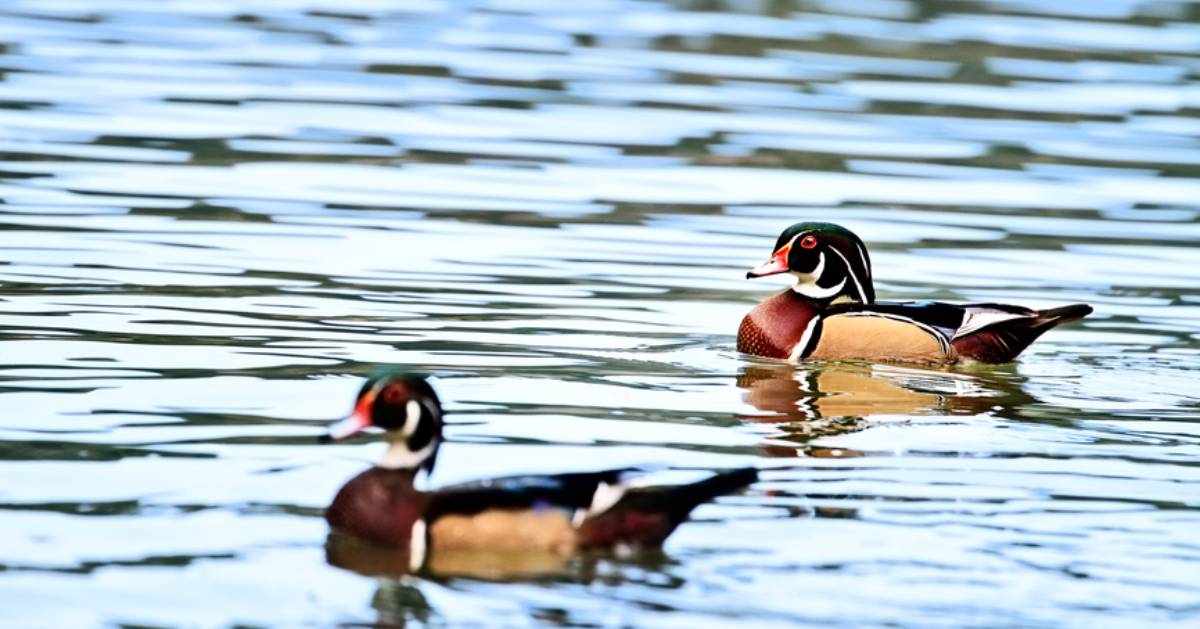 The Mill Pond and Second Pond trails in Grafton Lakes State Park in Cropseyville are ideal for spotting warblers, while wetland birds can be seen from the floating platform off the Hicks Beltway Trail.
Black Creek Marsh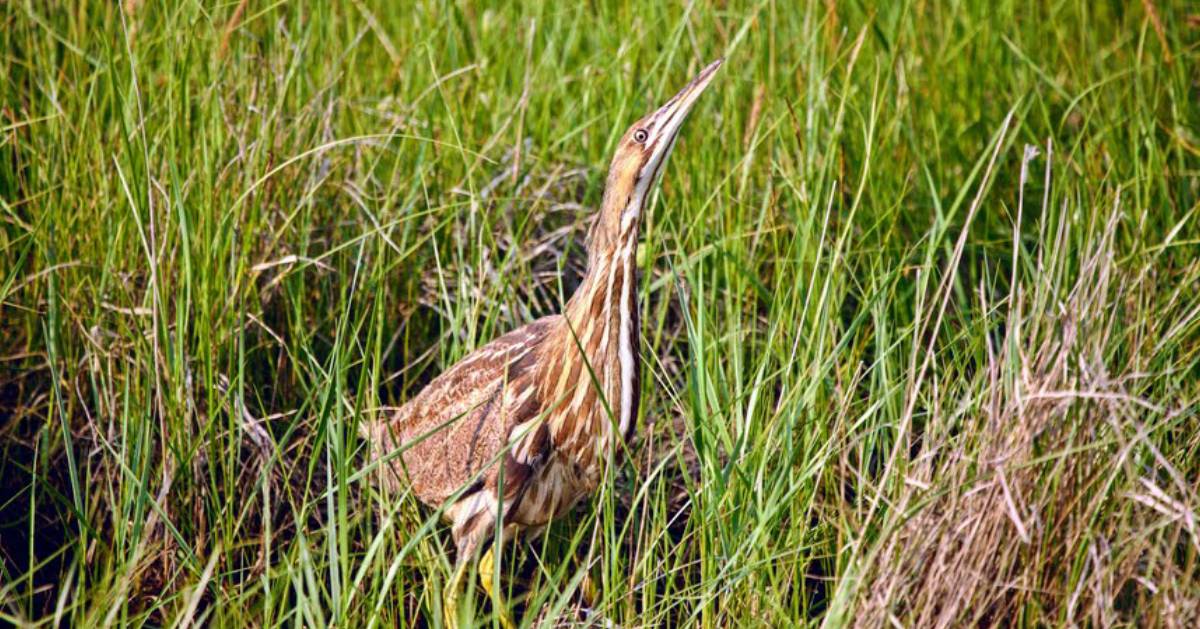 You'll find six hiking trails within the Black Creek Marsh near Voorheesville. Birds love the grassy fields and wetlands in this area, along with the orchards bordering the property, so you'll find several wetland and upland bird species here.
Saratoga Spa State Park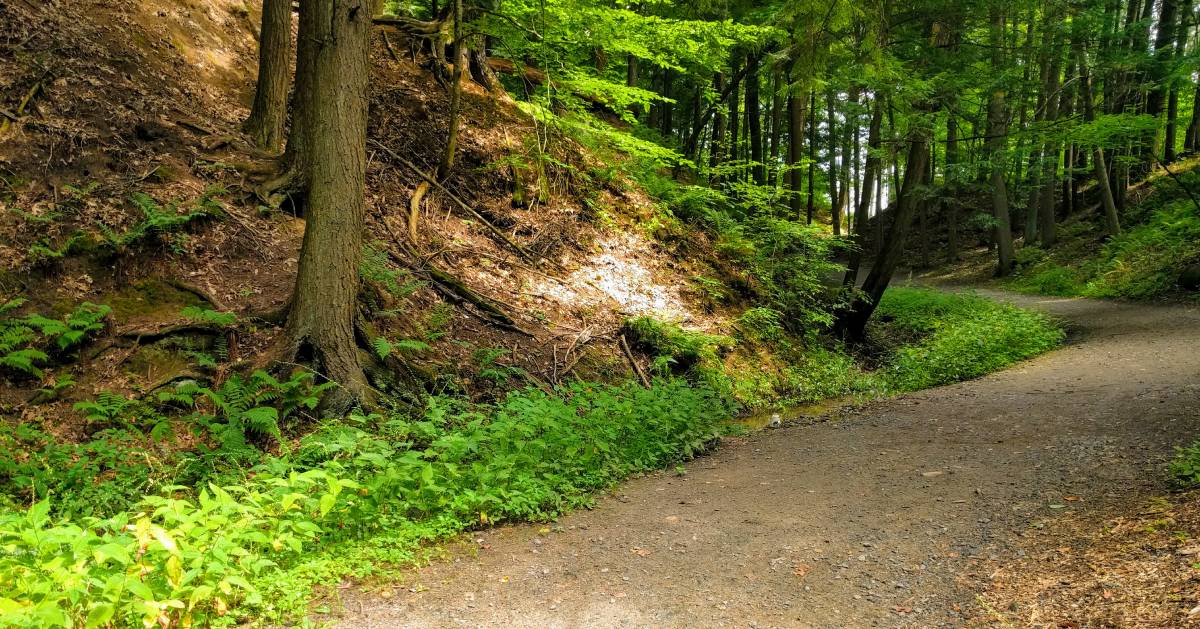 There is a wetland trail in the southern half of Saratoga Spa State Park. Birders can park at the southernmost parking area on Route 50 and walk across the street to access this trail. The wetlands attract migratory songbirds like the Yellowthroat and Yellow warbler.
Five Rivers Environmental Education Center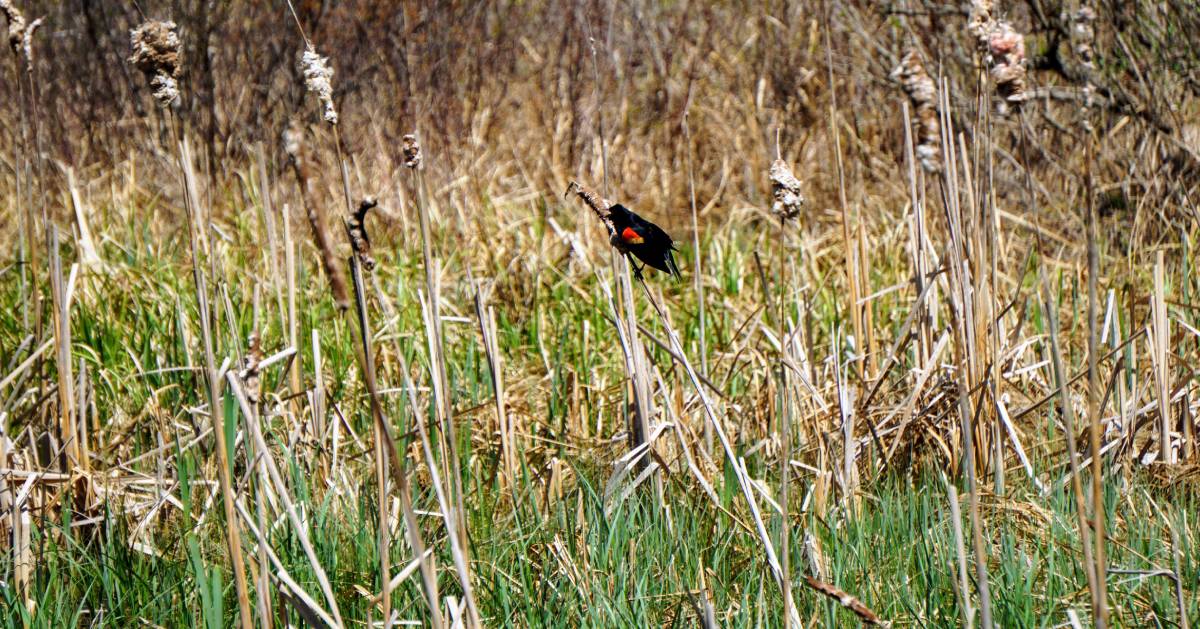 The Five Rivers Environmental Education Center in Delmar has seven trails. The property encompasses wetlands, forests, and fields that are appealing to warblers, thrushes, vireos, orioles, herons, and many other species.