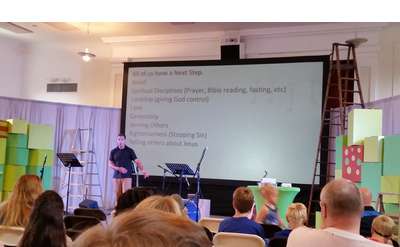 Christ's Church Albany
Albany, NY
Whether you have never been to church, haven't been in a long time, or are curious about what church is all about, this is a church for you.
Equinox, Inc.
Albany, NY
Domestic violence services, youth outreach and youth shelter, drug intervention, counseling services and other programs. Strengthening lives... building community.
Breast Cancer Education & Support
Delmar, NY
To Life! provides information about breast cancer health, treatment options, and support services in a nurturing, non-clinical environment.