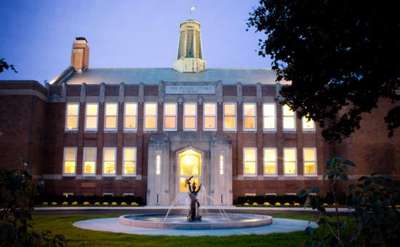 The Doane Stuart School
Rensselaer, NY
The Doane Stuart School, located in Rensselaer, NY, is one of the region's most prestigious college preparatory schools.
AAA Hudson Valley
Albany, NY
AAA Hudson Valley provides 24/7 Emergency Roadside Assistance, Discounts & Rewards at several locations nationwide and access to the full service AAA Travel Agency for one low annual fee. AAA Hudson Valley has four convenient offices.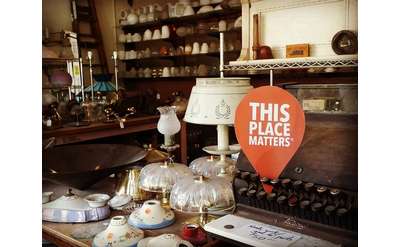 Historic Albany Foundation | Architectural Parts Warehouse
Albany, NY
The Historic Albany Foundation is a private, not-for-profit membership organization that preserves and protects buildings with architectural, historic, or civic value. They save and sell historic house parts at their Architectural Parts Warehouse.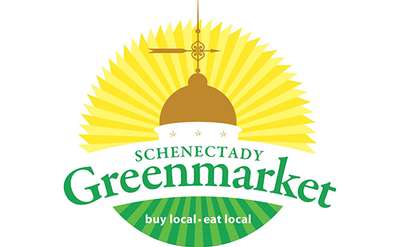 Schenectady Greenmarket
Each Sunday, vendors, shoppers & friends gather at Schenectady Greenmarket and enjoy our festive marketplace with more than sixty vendors who produce everything they sell. Enjoy live music, prepared food, and the region's freshest local produce!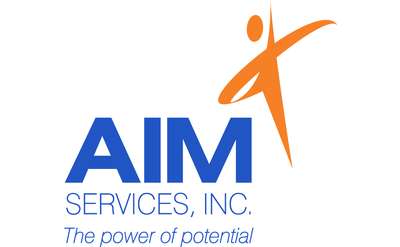 AIM Services, Inc.
Saratoga Springs, NY
AIM Services, Inc. is a 501(c)(3) non-profit organization providing residential and community-based services to individuals with developmental disabilities and traumatic brain injury.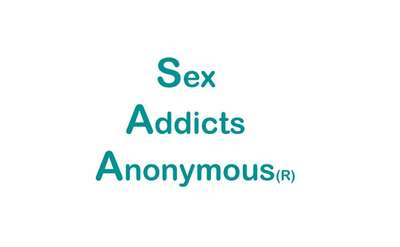 Sex Addicts Anonymous
SAA is a 12 step program of recovery based on the principles of Alcoholics Anonymous. Our primary purpose is to stop our addictive sexual behavior and help others to overcome their sexual addiction.