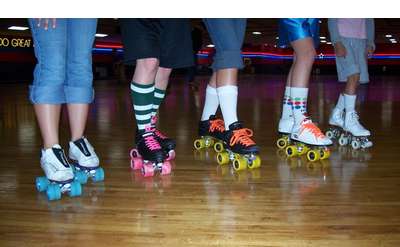 Rollarama Skating Center
Schenectady, NY
Rollarama offers indoor roller skating, inline, quad and speed rentals, full service snackbar, and inexpensive fun for all!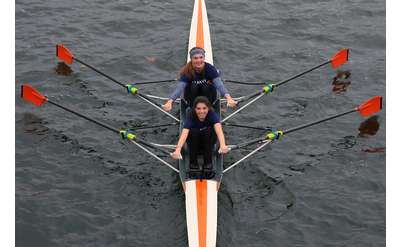 Albany Rowing Center
Albany, NY
The youth summer rowing camp program offers instruction in rowing to students ages 12 to 18. For athletes looking for something new, this coed camp is a great way to find out if rowing might be a good fit.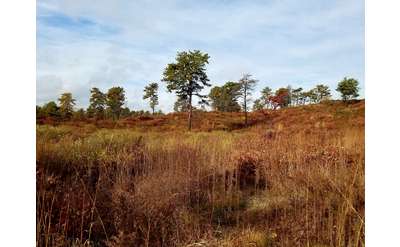 Albany Pine Bush Preserve
Albany, NY
The Albany Pine Bush Preserve nestled between Albany and Schenectady is one of just 20 inland pine barren environments in the world! It consists of over 3,000 acres of land, nearly 20 miles of multi-use trails, and is home to many plants and animals.