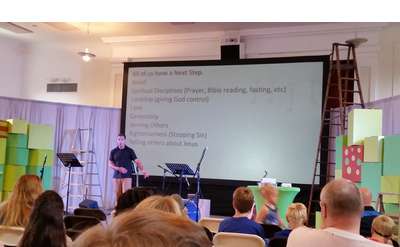 Christ's Church Albany
Albany, NY
Whether you have never been to church, haven't been in a long time, or are curious about what church is all about, this is a church for you.
Grace Fellowship North
Halfmoon, NY
Located in Halfmoon, this location of Grace Fellowship offers sermons at 9am and 11am every Sunday. Can't make it to the sermon? Watch their online live stream at 5pm Saturdays, 9am Sunday, or 11am Sunday.