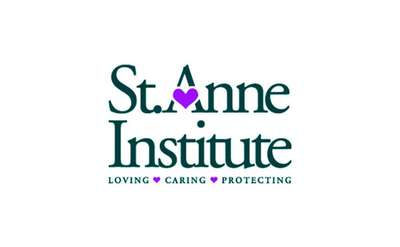 St. Anne Institute
Albany, NY
St. Anne Institute is a not for profit organization dedicated to improving the emotional, mental and spiritual well-being of children and families throughout New York State.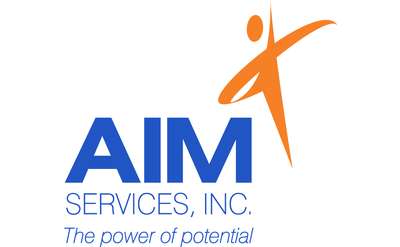 AIM Services, Inc.
Saratoga Springs, NY
AIM Services, Inc. is a 501(c)(3) non-profit organization providing residential and community-based services to individuals with developmental disabilities and traumatic brain injury.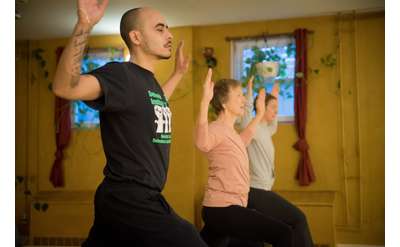 Heartspace Yoga & Healing Arts
Albany, NY
Heartspace Yoga & Healing Arts offers a broad range of yoga, meditation, and healing arts. Take advantage of daily drop in classes, workshops, and special events at their Albany and Troy locations, as well as various off-site locations in the region.