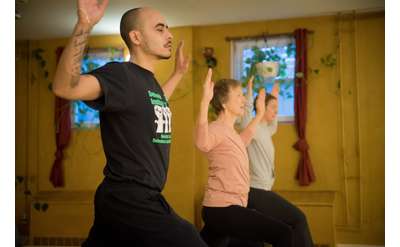 Heartspace Yoga & Healing Arts
Heartspace Yoga & Healing Arts offers a broad range of yoga, meditation, and healing arts. Take advantage of daily drop in classes, workshops, and special events at their Albany and Troy locations, as well as various off-site locations in the region.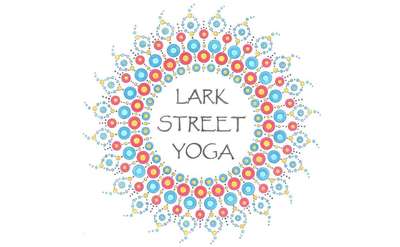 Lark Street Yoga
Lark Street Yoga in the Center Square area of Lark Street brings passionate teachers and curious students together in a welcoming space to find new discoveries within their practice.