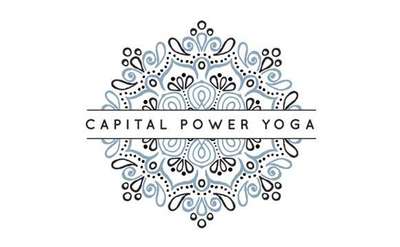 Capital Power Yoga
Schenectady, NY
Capital Power Yoga is a family-friendly yoga studio that is designed to accommodate yogi students of all ages. Located in Schenectady, NY, they offer classes for both kids and adults that are led by expert instructors.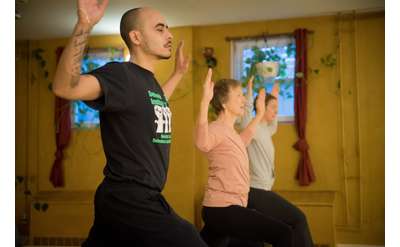 Heartspace Yoga & Healing Arts
Albany, NY
Heartspace Yoga & Healing Arts offers a broad range of yoga, meditation, and healing arts. Take advantage of daily drop in classes, workshops, and special events at their Albany and Troy locations, as well as various off-site locations in the region.