Normans Kill Preserve
Want to enjoy picturesque scenery but don't own a vehicle? No problem! The Normans Kill Preserve in Delmar, managed by the Mohawk Hudson Land Conservancy, is accessible by public transportation and is just a short walk from the Delaware Ave/Mason Rd CDTA bus stop. The Preserve consists of two parcels of land, the Normans Kill West Preserve and the Normans Kill East Preserve, both of which are located on the beautiful Normans Kill Creek.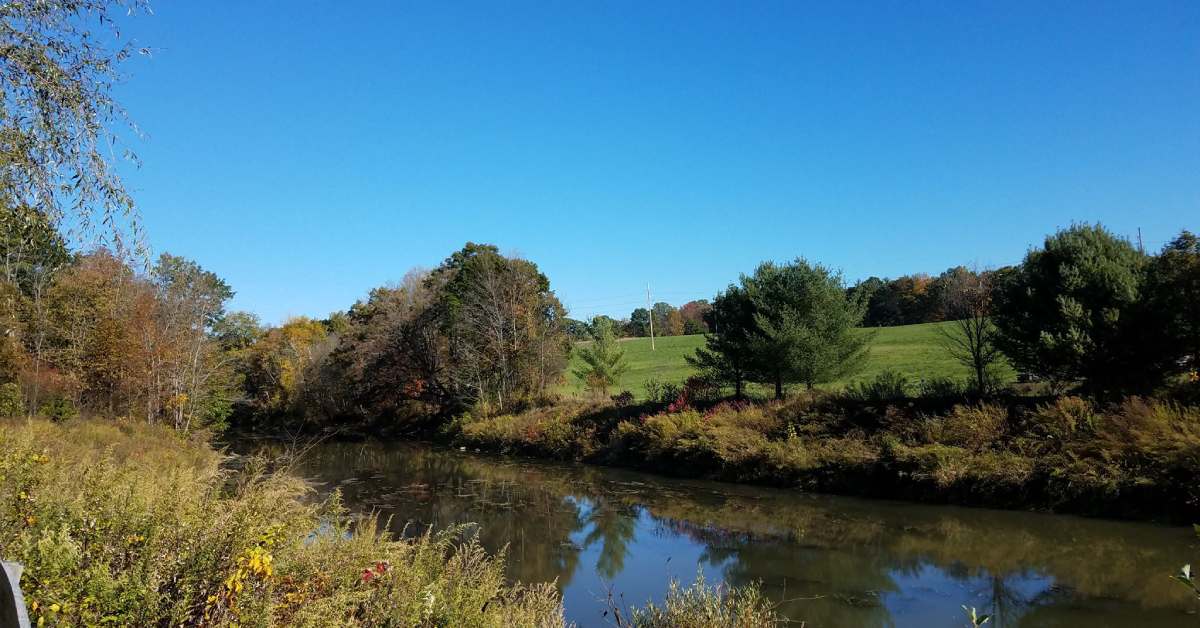 Reconnect With Nature at This Significant Hudson River Tributary
The actual trails in the Normans Kill Preserve are located on two separate parcels, with a combined trail length of two miles.
The trail at the Normans Kill East Preserve is half a mile long and mostly wooded, but part of the trail runs near Normans Kill Creek, which is a good spot for sightseeing. The creek is a significant tributary to the Hudson River, so it's a great conversation starter with kids and friends. You can also spot the historic Normans Kill Farm across the river from the clearing.
The 1.5-mile Normans Kill West Preserve trail is also wooded, with creek views and several cute bridges. The trail is great for all ages and skill levels, but if you get tired out, you can always take a moment to relax at one of the benches along the way. You may even see a great blue heron!
Furry friends are welcome on any of the trails, but they need to be leashed.
How to Reach the Preserve Using Public Transportation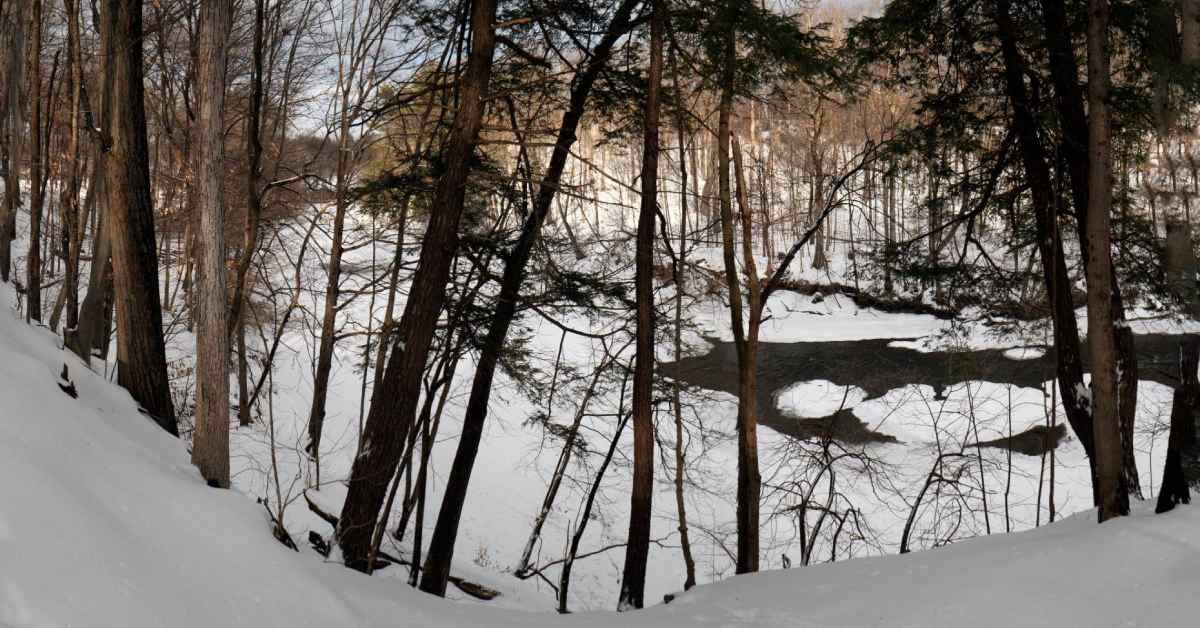 One of the best parts about Normans Kill Preserve is its ease of access by public transportation. It only takes five minutes to walk from the Delaware Ave/Mason Rd CDTA bus stop to the west preserve, and ten minutes to walk from the stop to the east preserve.
The Preserve has also traditionally served as a stop on the Free Saturday Nature Bus service that runs from May through September in the Capital Region. Other partner locations include the Albany Pine Bush Preserve and Five Rivers Environmental Education Center.
Things to Enjoy
Walking
Running
Hiking
Bird Watching
Picturesque Views of the Creek and Farm
Contact Information
Contact the Mohawk Hudson Land Conservancy: 518.436.6346
Find Other Major Parks in the Capital Region