Albany NY Recognition
Albany, the capital of New York State, is an incredibly historic and beautiful place to live. With a vibrant arts and culture scene, plenty of shops and boutiques, and a variety of restaurants, bars, and clubs, there's something for everyone in this diverse city.
Over the years, Albany has received a number of accolades and has been recognized as a top place to live and work. Keep reading to see why!
Albany was recently named the top place to live in New York State. With plenty of things to do and easy access to both New York City and the Adirondacks, it's no wonder the capital placed first on this list by US News.
From the wide array of restaurants to the vibrant performing arts scene, there are many reasons why people choose to visit and live in Albany. In fact, U.S. News & World Report recognized New York's capital city as one of the best places to live in the U.S. for 2021-2022.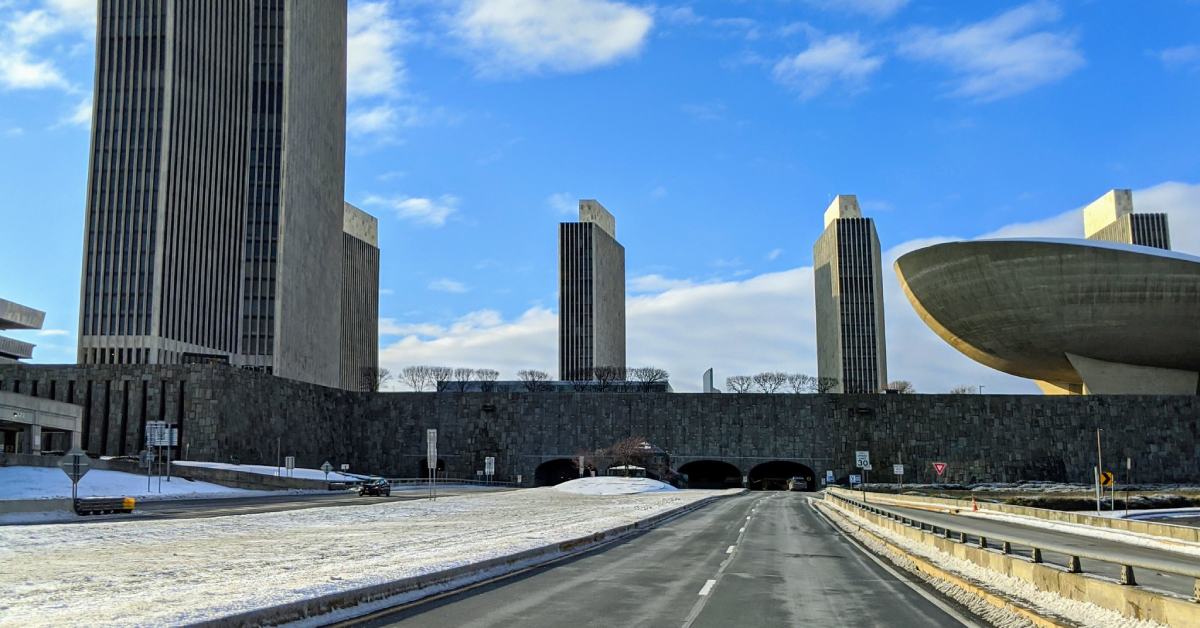 Whether you're a fan of ice skating, dazzling light displays, or exploring the outdoors, the holiday season is a wonderful time of year to visit Albany. The city comes alive with festive events like the Capital Holiday Lights, and in some years, early snowfall helps transform the region into a snowsports destination.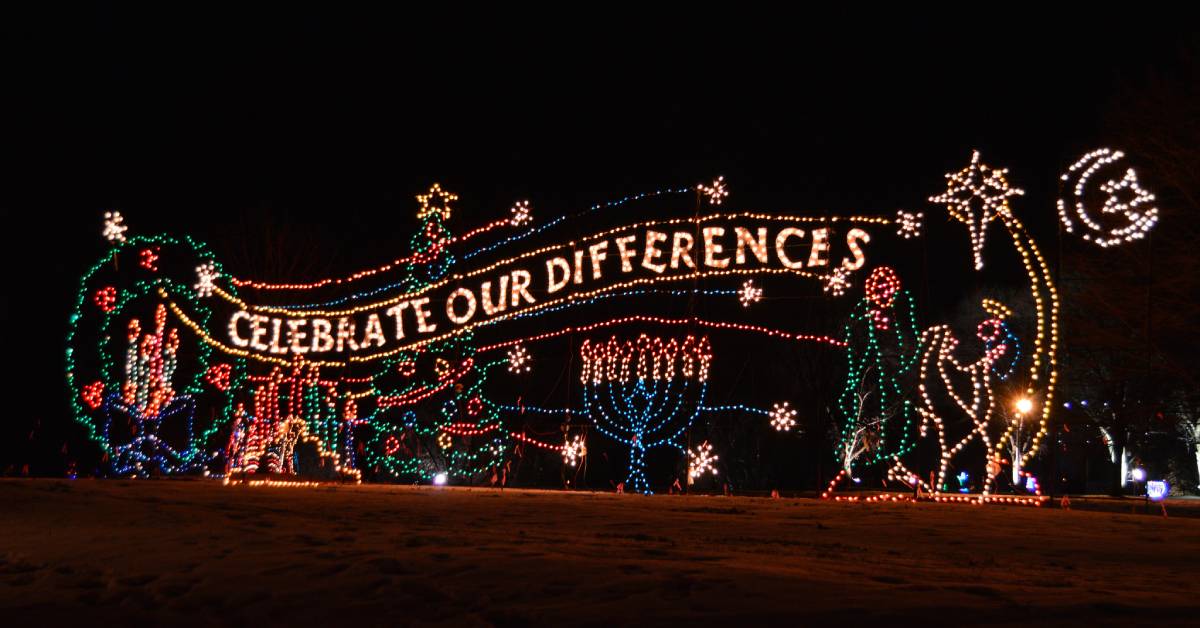 With a vibrant and accessible downtown area, a growing restaurant scene, and major arts and cultural hotspots, the City of Albany is a fantastic place to live. In fact, based on several factors that may influence someone's decision to move, Business Insider has named Albany a top 10 best Northeast city to live in after the coronavirus (COVID-19) pandemic.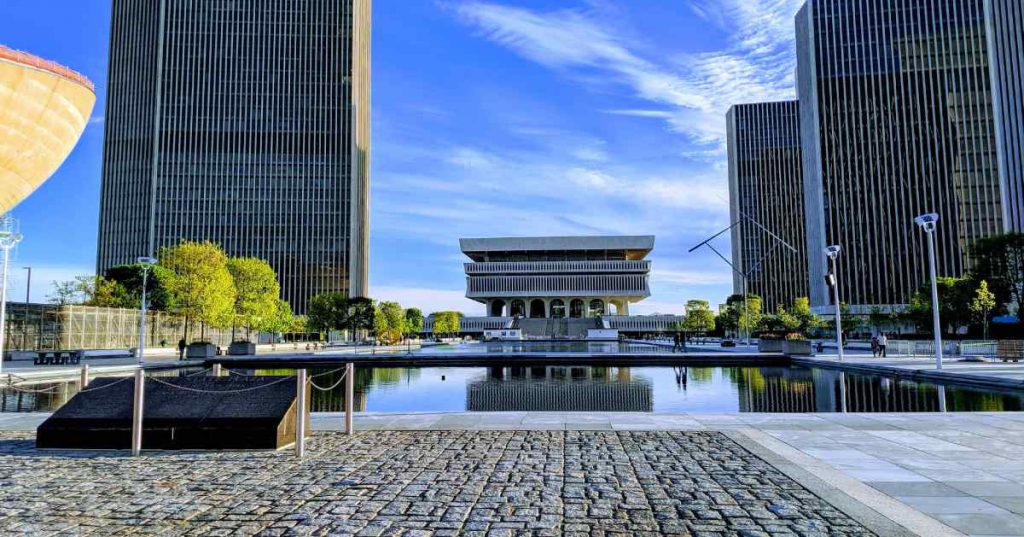 Each year US News pulls together a list of the best places to live in the country, based on a list of the 125 most populous metro areas. Not only did Albany rank within the top 25% of the list, but we also moved up two spots from previous years.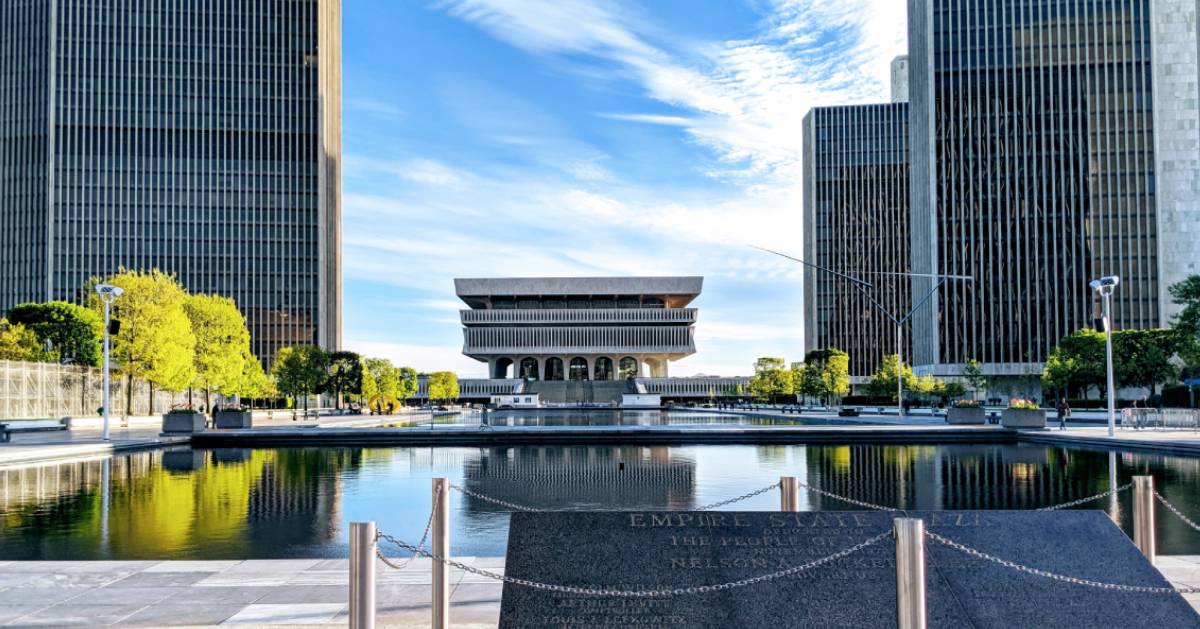 The City of Albany is at the heart of New York's Capital Region and features a vibrant metropolitan atmosphere. There are a wide range of excellent restaurants, cultural hotspots, and more located throughout the area, so it's no surprise the city has been named one of the top 40 places to live in the United States by U.S. News!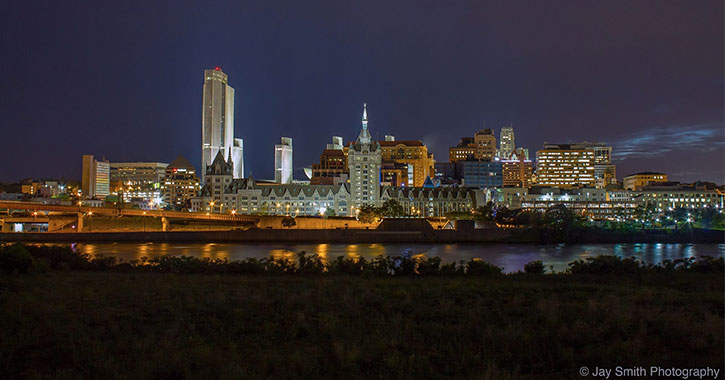 WalletHub has named Albany-Schenectady-Troy to its list of best metro areas for STEM professionals in 2017! The Capital Region, which comes in at number 15, is full of lucrative, high-skilled jobs for professionals in STEM fields. Major area STEM employers include General Electric, Globalfoundries, IBM, and Samsung.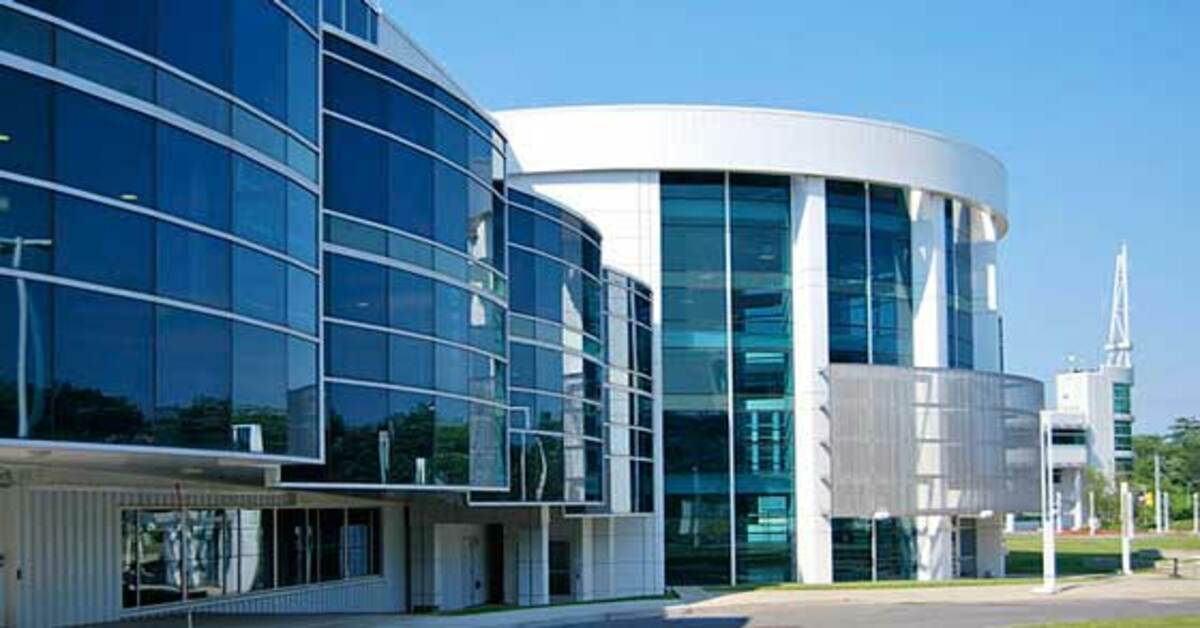 Albany was named one of the top three places in the country to find a technology job – but that's not all! This ranking significantly contributes to a second study, naming Albany as one of the top 100 best places to live.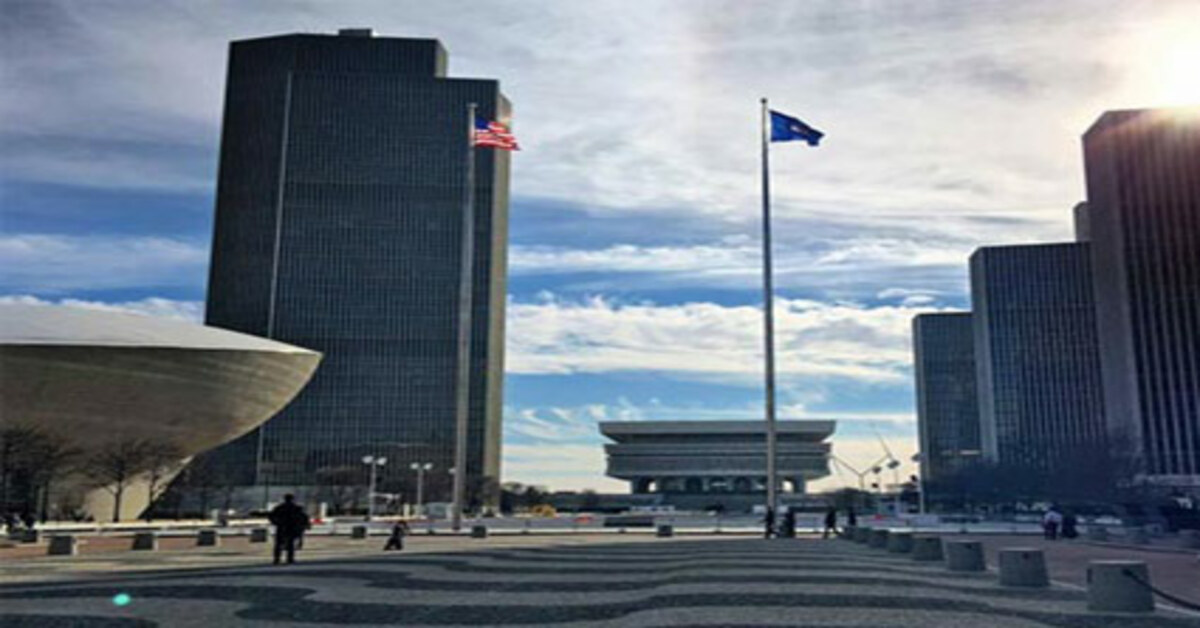 A recent study by WalletHub compared the 150 largest metropolitan statistical areas to establish where America's most educated individuals are living and working. The Albany/Schenectady/Troy metropolitan area came in within the top 20, even beating out several other major metropolitan areas in the state!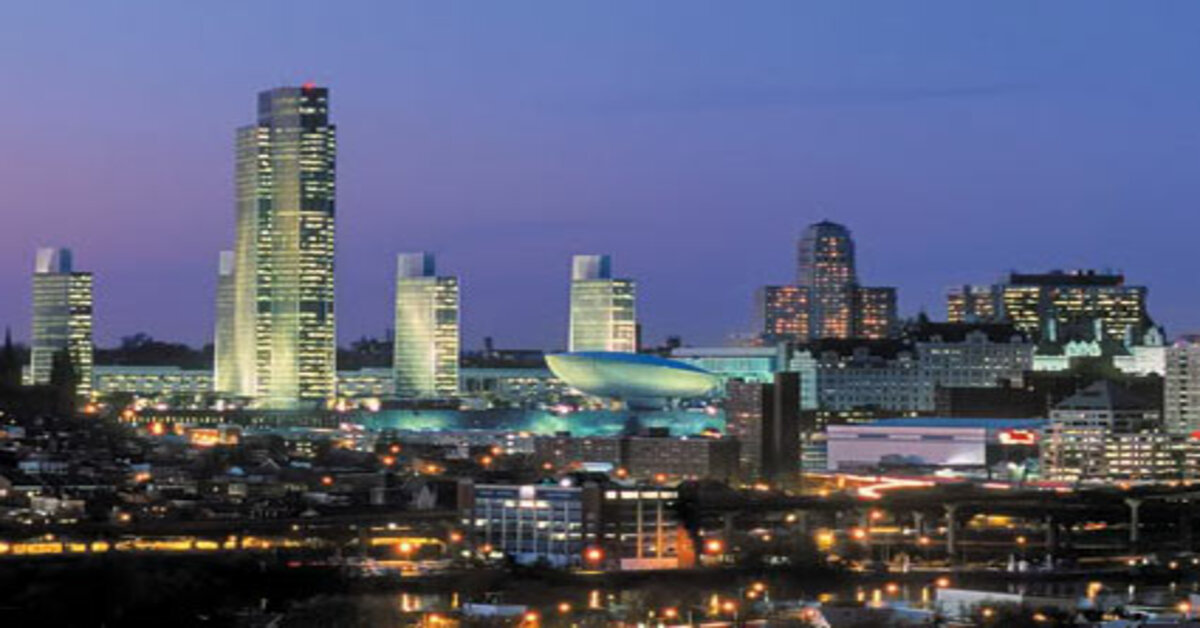 Well Albany, we've scored some impressive accolades in the past such as being home to a number one nationally ranked hospital, being one of the smartest cities in the country and one of the happiest cities in New York. However, there is definitely room for improvement in terms of business friendliness in Albany.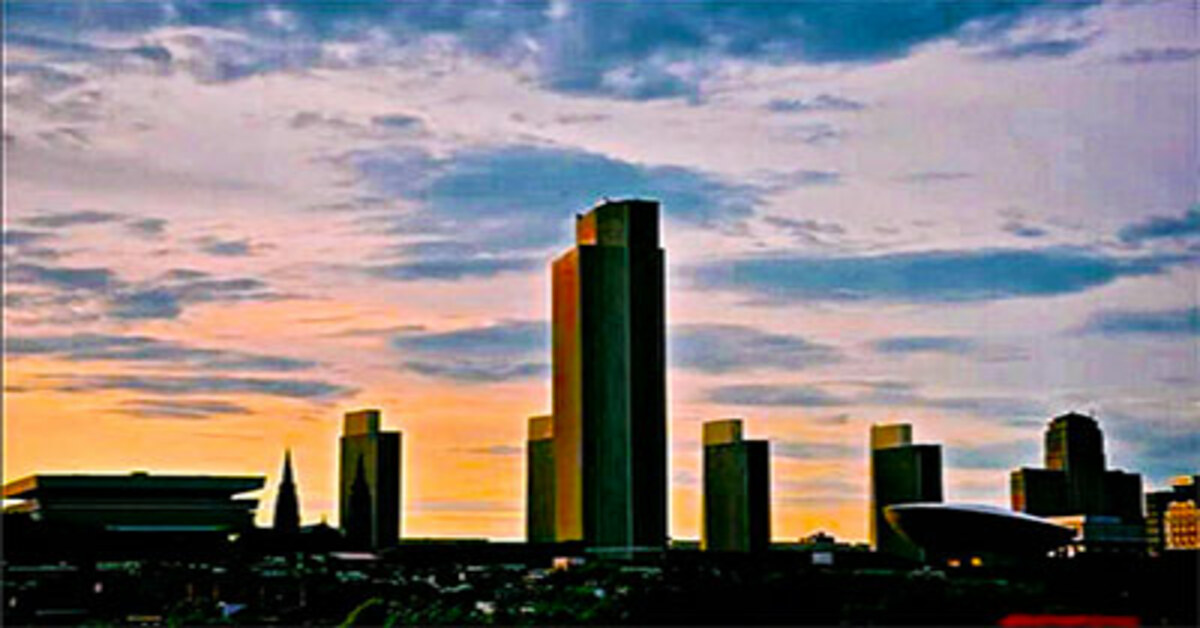 As New York's capital city, Albany deserves respect, but too often gets overshadowed by the postcard-popular New York City. At last, there's finally a case where Albany gets its proper placement in the spotlight and the Big Apple is nowhere to be found – Albany was named as one of New York's happiest cities, based on a study compiled by CreditDonkey!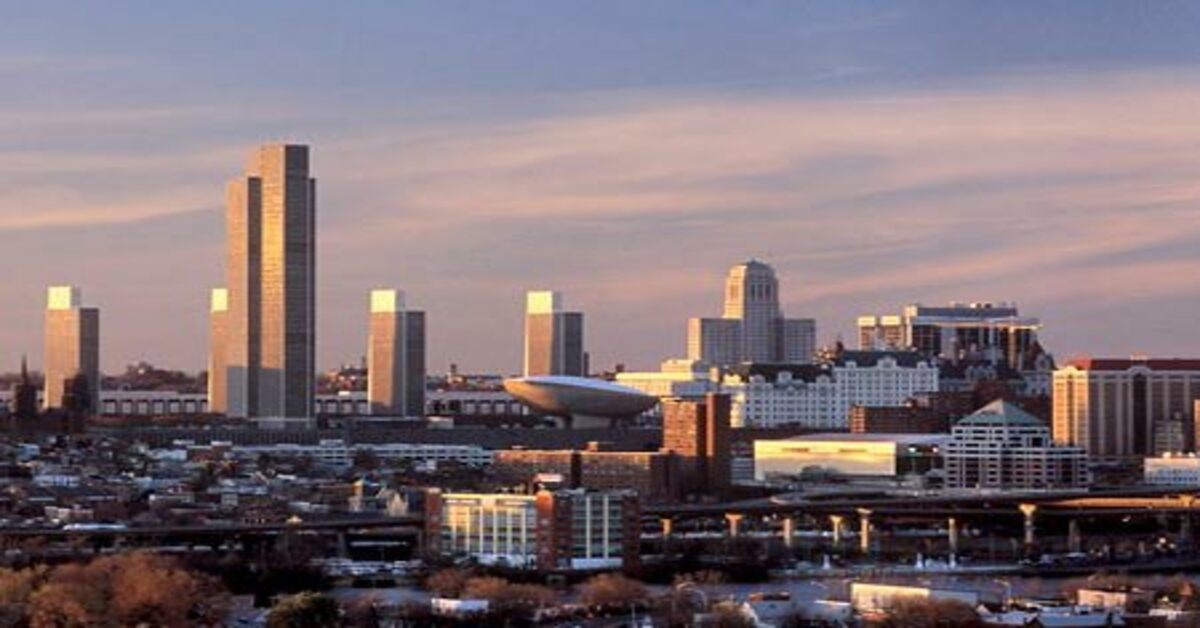 A study done by Bizjournals shows Albany NY ranked the 11th smartest US city, topping Denver, Baltimore, Hartford, NYC and all other metros in New York State.