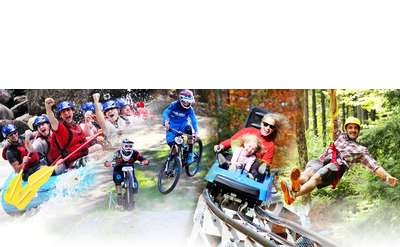 Berkshire East Mountain Resort
Charlemont, MA
Berkshire East Mountain Resort has it all, all year long. They offer skiing, snowboarding, and snow tubing in the winter, while summer adventures bring mountain biking, ziplining, whitewater rafting, and more. Experience the ultimate family resort!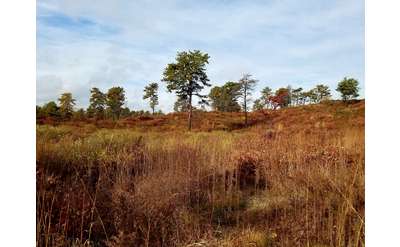 Albany Pine Bush Preserve
Albany, NY
The Albany Pine Bush Preserve nestled between Albany and Schenectady is one of just 20 inland pine barren environments in the world! It consists of over 3,000 acres of land, nearly 20 miles of multi-use trails, and is home to many plants and animals.