Capital District YMCA
The Capital District YMCA offers facilities in Albany, Bethlehem, Duanesburg, Glenville, Greenbush, Greene County, Guilderland, Schenectady, Southern Saratoga, & Troy! With top-notch facilities, programs, and childcare, the Y has whatever you need!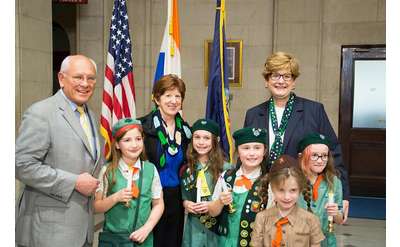 Girl Scouts of Northeastern New York
Girl Scouts of Northeastern New York (GSNENY) serves over 10,000 girls and their families across 15 counties in New York State. They can help get your child involved in Girl Scout programs, summer camps, and more.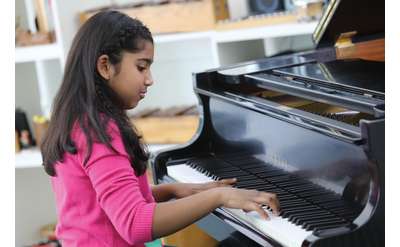 The Music Studio
Albany, NY
Enroll your child in one of the most prestigious music schools in the Capital Region, teaching piano and music fundamentals to students ages 2 and up!
Albany Knickerbockers Rugby Club
Albany, NY
The Albany Knickerbockers field three men's sides, as well as a Division I women's team called the Sirens. Teams are based out of Dick Green Field in Albany.