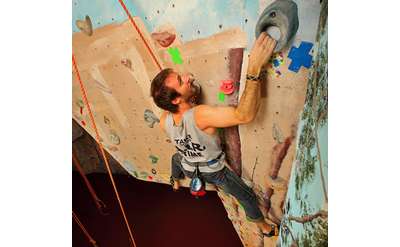 Albany's Indoor Rockgym
Albany, NY
Albany's Indoor Rockgym is one of the premier rock climbing gyms in the Capital Region, featuring a variety of climbing walls and structures, an indoor caving system with a half mile of tunnels, and a 60-foot zipline!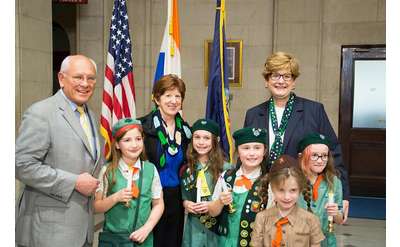 Girl Scouts of Northeastern New York
Girl Scouts of Northeastern New York (GSNENY) serves over 10,000 girls and their families across 15 counties in New York State. They can help get your child involved in Girl Scout programs, summer camps, and more.
Capital District YMCA
The Capital District YMCA offers facilities in Albany, Bethlehem, Duanesburg, Glenville, Greenbush, Greene County, Guilderland, Schenectady, Southern Saratoga, & Troy! With top-notch facilities, programs, and childcare, the Y has whatever you need!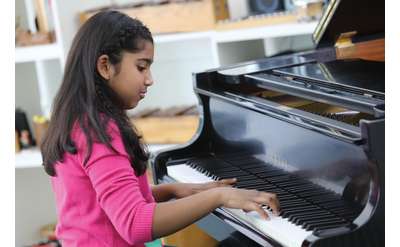 The Music Studio
Albany, NY
Enroll your child in one of the most prestigious music schools in the Capital Region, teaching piano and music fundamentals to students ages 2 and up!