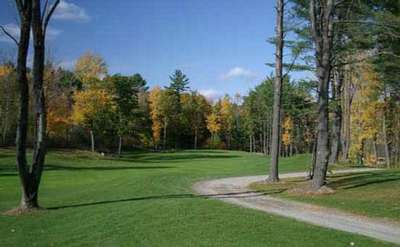 Burden Lake Country Club
Averill Park, NY
Beautiful Burden Lake Country Club in Averill Park offers family, individual, junior and senior memberships as well as daily rates. Club restaurant offers relaxation, great food, and can accommodate all of your entertainment needs!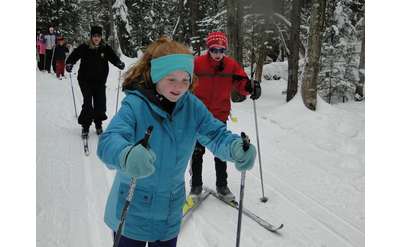 Lapland Lake Cross-Country Ski Center
Northville, NY
Lapland Lake in the southern Adirondacks has been offering a unique winter experience to individuals, couples, and families for over 35 years with cross-country skiing, snowshoeing, lessons, equipment sales and rentals, and more.