Capital District YMCA
The Capital District YMCA offers facilities in Albany, Bethlehem, Duanesburg, Glenville, Greenbush, Greene County, Guilderland, Schenectady, Southern Saratoga, & Troy! With top-notch facilities, programs, and childcare, the Y has whatever you need!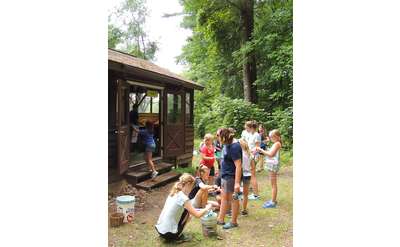 Girl Scouts Day Camps: Queensbury, East Greenbush, and Galway
Summer camp is the ultimate way for young girls to get outdoors, learn new skills, and make friends. Girl Scouts of Northeastern New York offers three different summer camps in the area so Girl Scouts throughout the region can enjoy this experience.