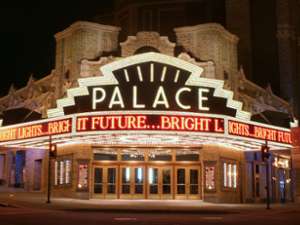 Albany, NY
The Palace Theatre is one very notable cornerstone in Albany's growing downtown entertainment destinations. A concert & theatrical...
[+More]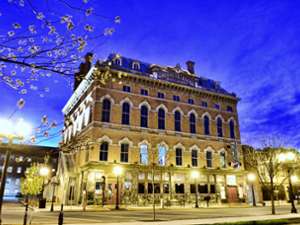 Cohoes, NY
The Cohoes Music Hall has been a center for culture, comedy, arts, and entertainment in Cohoes since 1874. Visitors can expect exc...
[+More]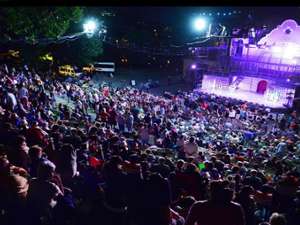 Albany, NY
Park Playhouse and the Playhouse Stage Company augment the quality of life for a diverse audience in the Capital Region by produci...
[+More]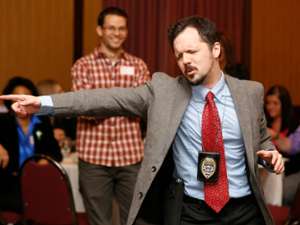 Albany, NY
The Dinner Detective in Albany, NY is unlike any other murder mystery dinner theater. Spend a fun and exciting evening with friend...
[+More]
Albany, NY
Capital Repertory Theatre (theREP) is Albany's first and only professional resident theatre. With a wide variety of well-known and...
[+More]