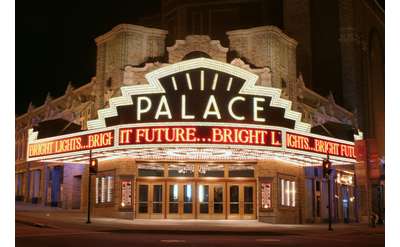 Palace Theatre
Albany, NY
The Palace Theatre is one very notable cornerstone in Albany's growing downtown entertainment destinations. A concert & theatrical entertainment facility in the heart of Albany, New York, it first opened its doors in October 1931.
The Theater Barn
New Lebanon, NY
Enjoy an intimate theater experience at The Theater Barn in New Lebanon -- performing an eclectic mix of popular plays, melodious musicals & other outstanding productions!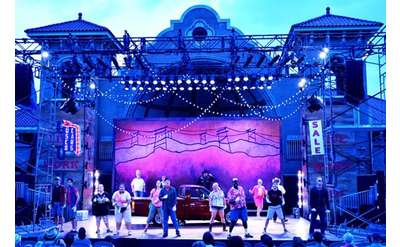 Park Playhouse, Inc.
The Park Playhouse provides professional plays and musicals to the public, and arts education programs to young people in the Capital Region. With free and affordable admission to productions, they make theater an accessible art form for everyone.