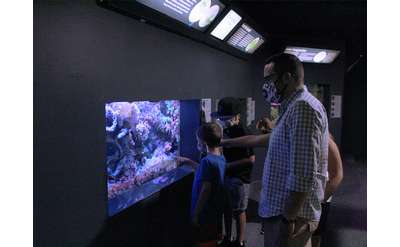 Berkshire Museum
Pittsfield, MA
The Berkshire Museum in Pittsfield, MA, is a museum of art, history, and natural science that offers a wide variety of exhibitions, activities, and programming for everyone from early learners to lifelong learners in downtown Pittsfield and online.
Sand Lake Center for the Arts
Averill Park, NY
The Center is a renovated Church built in 1835, still with its original stained-glass windows. It hosts several activities such as theatre productions, art exhibits, children's activities, concerts, and more. Also has available rent space.