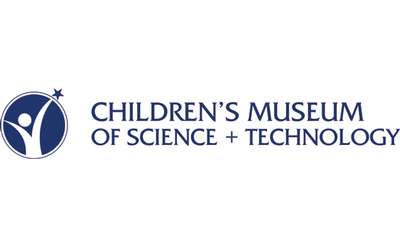 Children's Museum of Science & Technology
Troy, NY
Children's Museum of Science & Technology (CMOST) inspires young minds to engage in a lifelong exploration of science and technology, instilling a sense of wonder and discovery.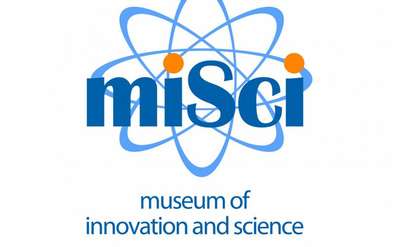 miSci (Museum of Innovation and Science)
Schenectady, NY
A not-for-profit institution, miSci (museum of innovation and science, formerly the Schenectady Museum) explores science and technology - including a planetarium, demos and hands-on activities for adults and children.
The Arts Center of the Capital Region
Troy, NY
The Arts Center of the Capital Region engages people in the creative experience. We are the region's preeminent proponent of the arts & creative education, expression, and appreciation, serving people of all ages, abilities and cultural backgrounds.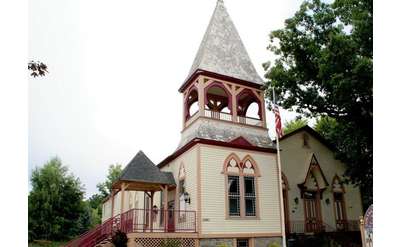 Sand Lake Center for the Arts
Averill Park, NY
The Center is a renovated Church built in 1835, still with its original stained-glass windows. It hosts several activities such as theatre productions, art exhibits, children's activities, concerts, and more. Also has available rent space.