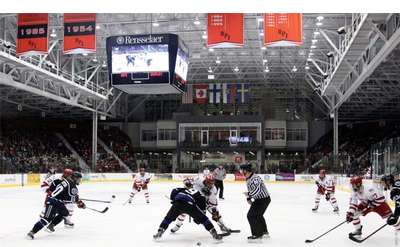 Rensselaer Polytechnic Institute (RPI) Athletics
Troy, NY
The Rensselaer Polytechnic Institute (RPI) Athletics program in Troy, NY is a cornerstone of campus life and the student experience. Featuring 23 men's and women's intercollegiate varsity teams, the RPI Engineers compete in 24 sports.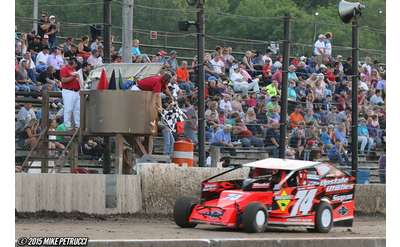 Lebanon Valley Speedway
West Lebanon, NY
Nicknamed the Valley of Speed, Lebanon Valley Speedway is a high-banked clay oval racetrack located just 22 miles southeast of Albany, NY. Each year, they feature some of the most thrilling dirt track racing the region has to offer!