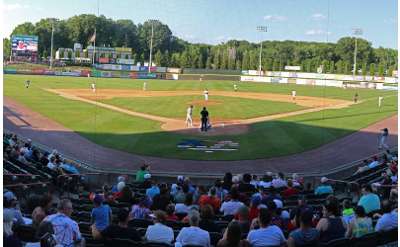 Tri-City ValleyCats
Troy, NY
The Tri-City ValleyCats are a professional baseball franchise that specializes in creating a family-friendly, entertaining experience with every game. Each night is a chance to make memories with friends, family, or coworkers.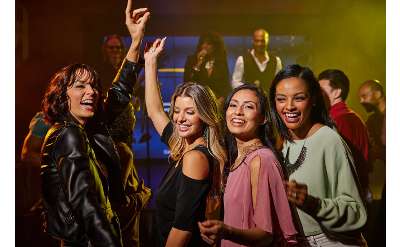 Rivers Casino & Resort: Events & Entertainment
Schenectady, NY
Planning your next night out? Look no further than Rivers Casino & Resort in Schenectady, NY! This entertainment hotspot has an abundance of live music, comedians, sporting events, and more to explore and enjoy, all in one place.