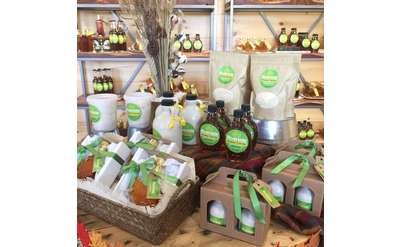 Riverside Maple Farms
Glenville, NY
Riverside Maple Farms is much more than just a working farm - it's a year-round destination for maple tastings, tours, events, and family-friendly fun. Try different syrups, tour the facility, and check out all the maple goodies at the retail shop!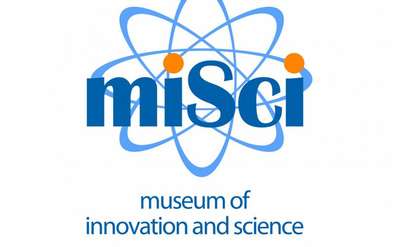 miSci (Museum of Innovation and Science)
Schenectady, NY
A not-for-profit institution, miSci (museum of innovation and science, formerly the Schenectady Museum) explores science and technology - including a planetarium, demos and hands-on activities for adults and children.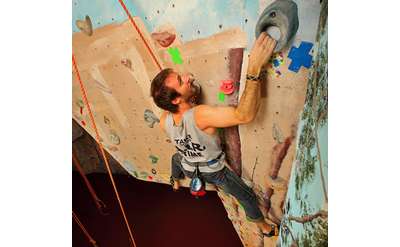 Albany's Indoor Rockgym
Albany, NY
Albany's Indoor Rockgym is one of the premier rock climbing gyms in the Capital Region, featuring a variety of climbing walls and structures, an indoor caving system with a half mile of tunnels, and a 60-foot zipline!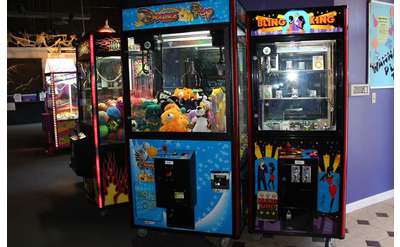 Zero Gravity Laser Tag
Albany, NY
Zero Gravity is the number one laser tag and arcade in the region, compete with up to 30 players in our 5,000 SW Ft. Multi-Level arena and wall to wall arcade!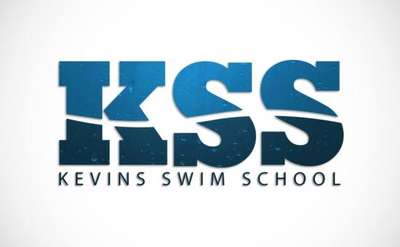 Excel Aquatics
Latham, NY
Here at Excel Aquatics, we believe that swimming lessons are an essential activity for all children. Your child deserves to learn basic water safety skills the right way, and have a fantastic experience that teaches them to love the water.