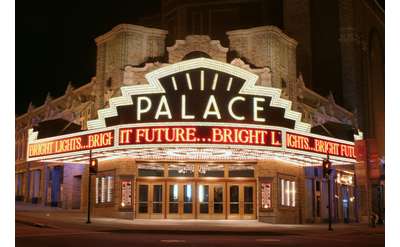 Palace Theatre
Albany, NY
The Palace Theatre is one very notable cornerstone in Albany's growing downtown entertainment destinations. A concert & theatrical entertainment facility in the heart of Albany, New York, it first opened its doors in October 1931.
Stratton Mountain Resort
Windham County, VT
Go skiing, snowboarding or enjoy other winter fun at Stratton Mountain. Located in Bondville, VT, about 2 hours northeast of Albany, Stratton is known for its highest peak in Southern Vermont and world-class terrain park.