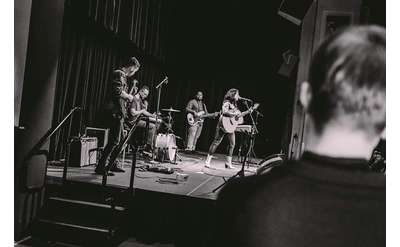 The Linda WAMC's Performing Arts Studio
Albany, NY
The Linda is one of Albany's prime entertainment venues that always strives to advance the arts and support the local community. Programming includes music, theater, film, workshops, debates, community events, kids entertainment, and more.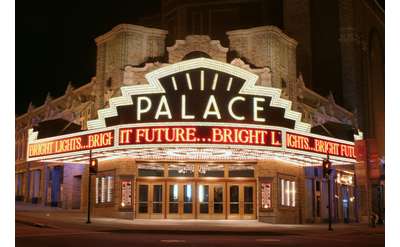 Palace Theatre
Albany, NY
The Palace Theatre is one very notable cornerstone in Albany's growing downtown entertainment destinations. A concert & theatrical entertainment facility in the heart of Albany, New York, it first opened its doors in October 1931.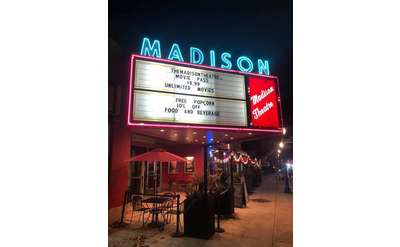 The Madison Theatre
Albany, NY
The historic Madison Theatre in Albany is dedicated to creating an excellent and unique entertainment experience for you. Take advantage of in-seat ordering during your movie and make sure to check out their restaurant and bar with weekly specials.
Stratton Mountain Resort
Stratton Mountain, VT
Go skiing, snowboarding, or enjoy other winter fun at Stratton Mountain. Located in Vermont, Stratton is renowned for their snow and grooming, fast lifts, and outstanding blend of terrain and trails for skiers and snowboarders of all skill levels.
Lark Hall
Albany, NY
Located in the heart of Albany's Lark Street neighborhood, Lark Hall is a historic performing arts, event, and community venue that's equipped to host music, comedy, and theatrical acts.