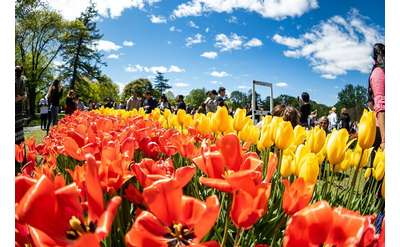 The City of Albany Office of Cultural Affairs
Albany, NY
The City of Albany Office of Cultural Affairs plans, produces, and co-sponsors a variety of festivals, fairs, and concerts in Albany, NY. From Albany Tulip Fest to Alive at Five, these events promote local art, entertainment, and culture.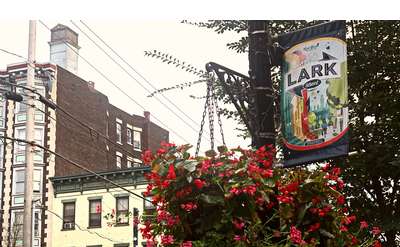 Lark Street Business Improvement District (BID)
Albany, NY
The Lark Street BID is an independent 501(c)3 non-profit organization that cultivates the creative energy and edge that makes Lark Street a top spot for entertainment and merchants. They host ribbon cuttings, annual events and festivals, and more.