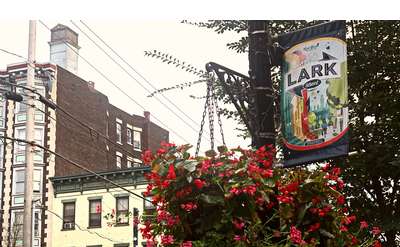 Lark Street Business Improvement District (BID)
The Lark Street BID is an independent 501(c)3 non-profit organization that cultivates the creative energy and edge that makes Lark Street a top spot for entertainment and merchants. They host ribbon cuttings, annual events and festivals, and more.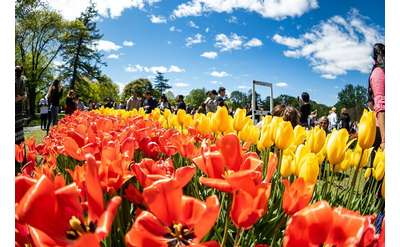 The City of Albany Office of Cultural Affairs
The City of Albany Office of Cultural Affairs plans, produces, and co-sponsors a variety of festivals, fairs, and concerts in Albany, NY. From Albany Tulip Fest to Alive at Five, these events promote local art, entertainment, and culture.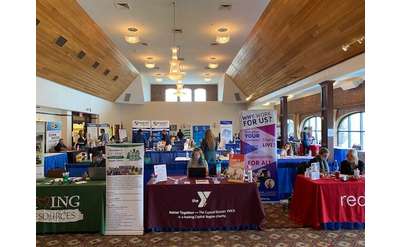 Albany Chefs' Food & Wine Festival
The 2020 Albany Chefs' Food & Wine Festival will be held on January 16-18 and highlight local restaurants, chefs, and their innovative cuisine. Attend the festival and enjoy tastings, seminars, competitions, and more.
Albany Auto Show
Albany, NY
The annual Albany Auto Show will be held at the Times Union Center on November 5-7, 2021. This is the largest vehicle display and consumer show between Montreal and New York City, and between Syracuse and Hartford.
Altamont Fair - The Capital Region's Hometown Fair
Albany, NY
Head to the annual Altamont Fair for new and old traditions and an array of shows and attractions! There will be live music every day, concessions, vendors, and also a wide variety of exciting fair rides for all ages.