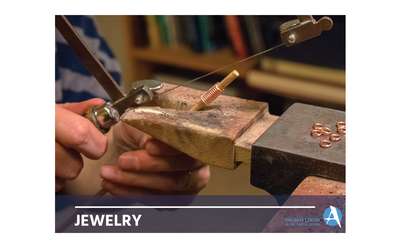 The Arts Center of the Capital Region
Troy, NY
The Arts Center of the Capital Region engages people in the creative experience. We are the region's preeminent proponent of the arts & creative education, expression, and appreciation, serving people of all ages, abilities and cultural backgrounds.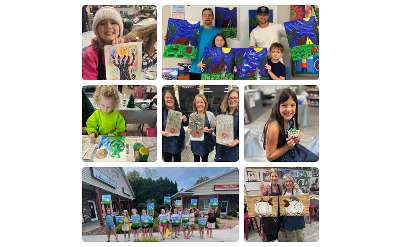 Art in Mind Creative Wellness Studio
Glenville, NY
Art in Mind Creative Wellness Studio offers a variety of services, classes, and entertainment for all ages and abilities. This interactive and educational art studio is a space to learn, create, relax, experiment, and above all, have fun.
The Pottery Place, Inc
Albany, NY
No experience is needed to have fun and get creative at The Pottery Place in Albany, NY. This art studio offers the guidance and tools to help every age and artist create a unique project.
Albany Art Room
Albany, NY
The Albany Art Room is a retail art studio where people of all levels of experience can come in to make art. They offer classes for both adults and kids, as well as open studio sessions.
Arts & Glass
Clifton Park, NY
Arts & Glass in Clifton Park, NY is a local art studio specializing in pottery painting and glass fusing. Whether you want to paint a unique mug or fuse your first glass platter, they are ready to help you get started.