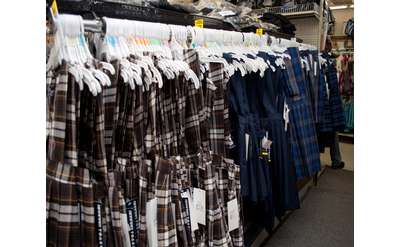 B. Lodge & Co.
Albany, NY
Make B. Lodge & Co. your one-stop shop for local school uniforms, medical scrubs, and clothing needs. They have new arrivals every day and their exceptional prices beat the chain stores.
Century Linen & Uniform
Albany, NY
Robison & Smith Inc. is a family owned and operated business offering linen rental, industrial uniforms and healthcare and commercial laundry services, since 1915 to customers in the Northeast! Call us today at 1-800-721-7648.