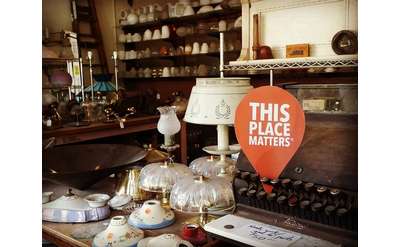 Historic Albany Foundation | Architectural Parts Warehouse
Albany, NY
The Historic Albany Foundation is a private, not-for-profit membership organization that preserves and protects buildings with architectural, historic, or civic value. They save and sell historic house parts at their Architectural Parts Warehouse.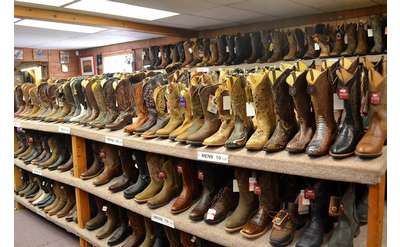 Double M Western Store
Ballston Spa, NY
Double M Western Store is the largest retailer of western boots in all of Upstate New York. You can find a huge selection of western, fashion, work, and casual boots at this family-owned business, along with a wide variety of apparel and accessories.