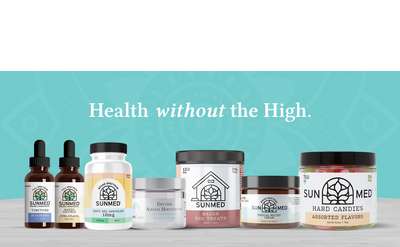 Your CBD Store
Albany, NY
CBD products are the latest in the health market, and you can find high quality merchandise at Your CBD Store in Albany. They believe the customer should see their product from soil to oil, and they only carry the best products in the market.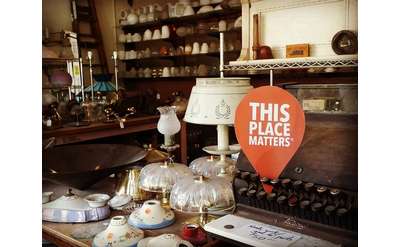 Historic Albany Foundation | Architectural Parts Warehouse
Albany, NY
The Historic Albany Foundation is a private, not-for-profit membership organization that preserves and protects buildings with architectural, historic, or civic value. They save and sell historic house parts at their Architectural Parts Warehouse.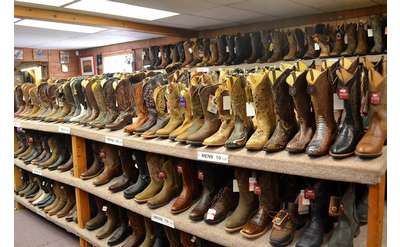 Double M Western Store
Ballston Spa, NY
Double M Western Store is the largest retailer of western boots in all of Upstate New York. You can find a huge selection of western, fashion, work, and casual boots at this family-owned business, along with a wide variety of apparel and accessories.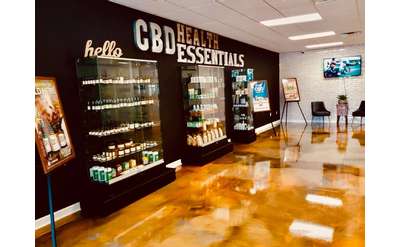 CBD Health Essentials
Troy, NY
Looking for the best selection of CBD products in Upstate New York? Visit CBD Health Essentials in Troy, NY, and browse all the top-tier brands you won't find anywhere else!