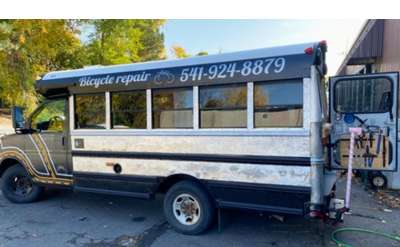 The Freewheel Mobile Bicycle Repair
The Freewheel is a mobile bicycle repair shop based in Albany, NY that offers a variety of services. They can handle bike repairs anywhere in the greater Albany area, or you can drop off your bike at their shop.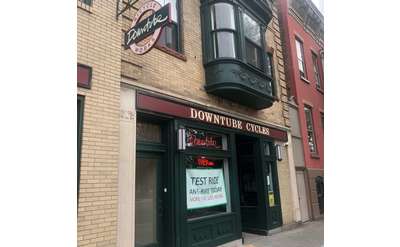 Downtube Bicycle Works
Get everything you need for the perfect biking experience at Downtube Bicycle Works from the bike to the helmet to the reflective clothing to the water bottle cage. They know bikes, they love bikes, they can help you out!