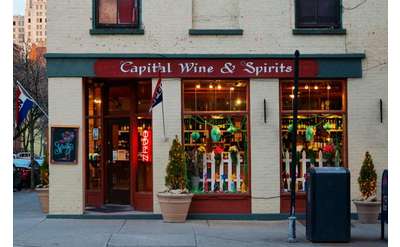 Capital Wine & Spirits Albany
Albany, NY
Capital Wine at the corner of State Street and Lark Street is the premier wine store serving Center Square and downtown Albany. They offer free wine tastings every Friday evening, weekly wine specials, and support local charities and events.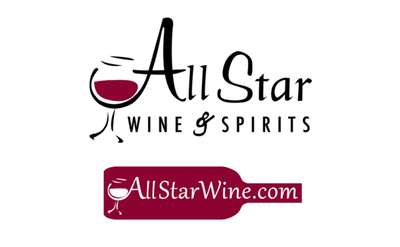 All Star Wine & Spirits
Latham, NY
All Star Wine and Spirits is upstate New York's premier wine store. Visit for all of your wine and liquor needs.
Christmas Land LLC
Altamont, NY
Ready to get in the holiday spirit? Gather up the family and head over to Christmas Land LLC - the Capital Region's premier hotspot for old-fashioned holiday season activities, including pictures with Santa, crafts, sleigh rides, treats, and more!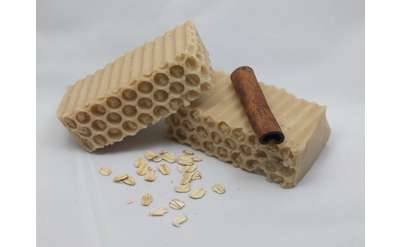 Evolve Handcrafted Soap Company
Based in the Capital Region, Evolve Handcrafted Soap Company uses the finest natural and organic ingredients to create soaps that will sensationalize your skin. It's the perfect gift or self-care splurge for any occasion.