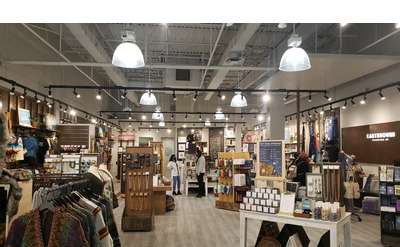 Earthbound Trading Company
Albany, NY
What was once a modest rock and mineral shop has transformed into a haven for bohemian-style clothing and accessories, and home decor items that are designed for a serene, safe space where you can mediate, create, or just sit with yourself.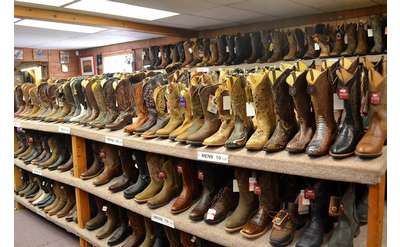 Double M Western Store
Ballston Spa, NY
Double M Western Store is the largest retailer of western boots in all of Upstate New York. You can find a huge selection of western, fashion, work, and casual boots at this family-owned business, along with a wide variety of apparel and accessories.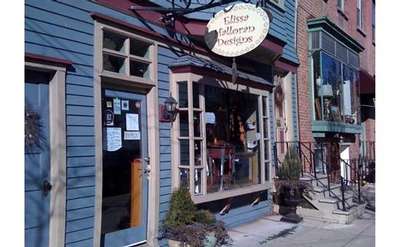 Elissa Halloran Designs
Albany, NY
Find local, unique jewelry, gifts, and more affordable art and wearables at Elissa Halloran Designs.