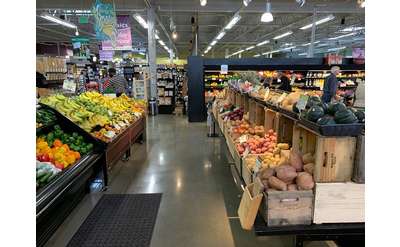 Honest Weight Food Co-op
Albany, NY
Located in Albany, NY, the Honest Weight Food Co-op is a public grocery store committed to responsibly bringing our community the best products and the healthiest foods.
Troy Waterfront Farmers Market
Troy, NY
For more than 18 years, The Troy Waterfront Farmers Market has brought the farm right to Downtown Troy. On Saturdays more than 80+ farmers, brewers, bakers, and more gather to offer the Capital Region's freshest and finest! Shop, Dine, Gather, Enjoy!