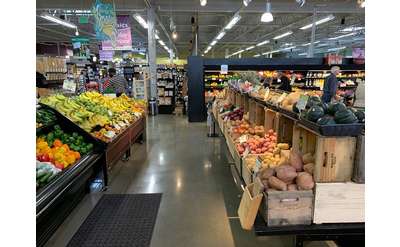 Honest Weight Food Co-op
Albany, NY
Located in Albany, NY, the Honest Weight Food Co-op is a public grocery store committed to responsibly bringing our community the best products and the healthiest foods.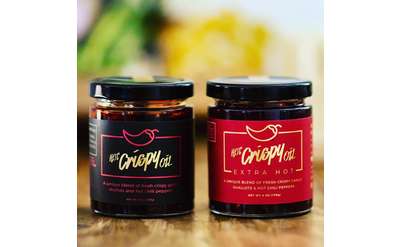 Hot Crispy Oil
Menands, NY
What started out as a recipe shared with friends has grown into a national sensation. Discover the hot product everyone is talking about that has exploded onto retail shelves everywhere.
Lark Street Natural Foods
Albany, NY
Lark Street Natural Foods carries vitamins, immune booster supplements and more cruelty-free and gluten-free products. Check out cleaning supplies, masks, gloves, hand sanitizer, and more.