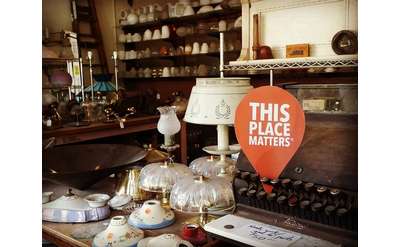 Historic Albany Foundation | Architectural Parts Warehouse
The Historic Albany Foundation is a private, not-for-profit membership organization that preserves and protects buildings with architectural, historic, or civic value. They save and sell historic house parts at their Architectural Parts Warehouse.
Artique Co-Op
Shop more than 100 vendors in one place at Artique. You'll find gift items, collectibles, antiques, original art, specialty food, and much more.