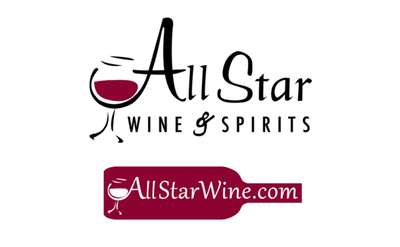 All Star Wine & Spirits
Latham, NY
All Star Wine and Spirits is upstate New York's premier wine store. Visit for all of your wine and liquor needs.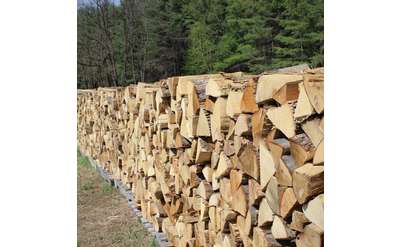 Hartman Hill
Queensbury, NY
If you've ever been dissatisfied with a firewood purchase, it's likely because anyone who has a pickup truck and a chainsaw can sell firewood. Get the high-quality wood you need in conjunction with phenomenal service with Hartman Hill.
CrankCase - Bike Chain and Crank Covers
Queensbury, NY
It's essential to have a sturdy bicycle chain cover. The CrankCase is the perfect just-in-case solution when transporting your bike in the car or storing your bike indoors. Made in the USA! Protect your bike with CrankCase!