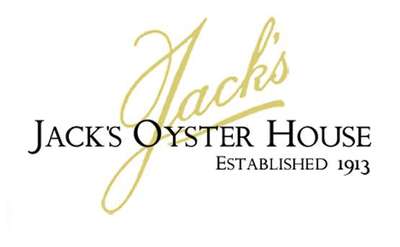 Jack's Oyster House, Inc.
Opened in 1913, Jack's is one of the oldest family-owned restaurants in America. Recently joined by renowned local chef, Larry Schepici, Jack's continues its commitment to fine dining and extraordinary service.
New World Bistro Bar
New World Bistro Bar is an 80-seat gastropub in the heart of Albany's Delaware Avenue Neighborhood. The building is cozy, the food is fresh and creative, and the staff is friendly and nurturing.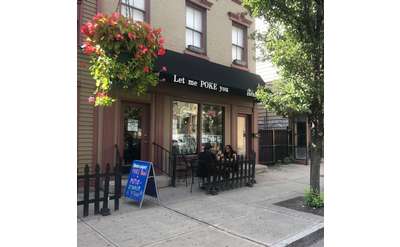 Lark Street Poke Bar
Lark Street Poke Bar is the first poke bar in Albany! This fast and casual eatery focuses on fresh, healthy, raw fish and vegetables in the traditional Hawaiian-style poke bowl. Choose from one of their options or build your own bowl of freshness!
Yanni's Too Restaurant
Yanni's Too in Ravena offers fresh seafood and delicious pub grub. They're best known for their calamari, fish and chips, and lobster mac and cheese.
Hudson Harbor Steak and Seafood
Situated on the shore of the Hudson in the historic Hudson River Day Line building, Hudson Harbor Steak & Seafood features steak and seafood specialties, prepared in an authentic American fashion.
black & blue STEAK AND CRAB
Black & Blue Steak and Crab has created a "new" style of American steakhouse, a twist on the old classic. The atmosphere is elegant but unpretentious, sophisticated but approachable and the food is always delicious.