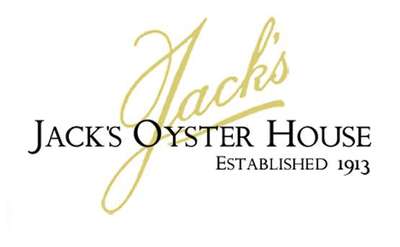 Jack's Oyster House, Inc.
Albany, NY
Opened in 1913, Jack's is one of the oldest family-owned restaurants in America. Recently joined by renowned local chef, Larry Schepici, Jack's continues its commitment to fine dining and extraordinary service.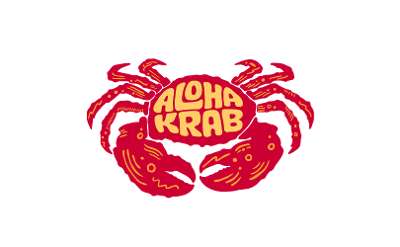 Aloha Krab
Albany, NY
Located just below the food court at Crossgates Mall in Albany, Aloha Krab serves up authentic seafood dishes and modern cuisine. The menu includes chicken wings, fried fish and chicken baskets, and "pick your catch" options.