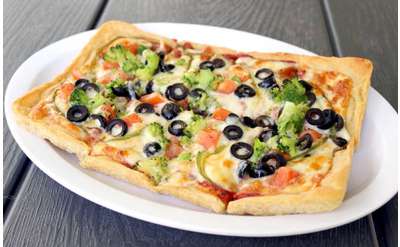 Orchard Tavern West
Orchard Tavern West in Guilderland, NY, is the new location for the Orchard Tavern, which was a legendary Albany institution for over 100 years. This casual restaurant and bar carries on the traditions and beloved pizza, wings, and pub fare.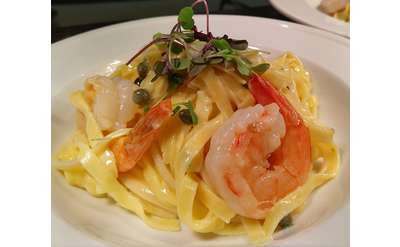 MezzaNotte Ristorante
When you're craving some of the region's best Italian food, then you need to visit MezzaNotte Ristorante in Albany, NY. This local restaurant specializes in classic Italian cuisine with a modern twist.
Risotto
New to the Loudonville area, Risotto brings a unique fusion of Italian and Mediterranean cuisine in a comfortable yet elegant atmosphere.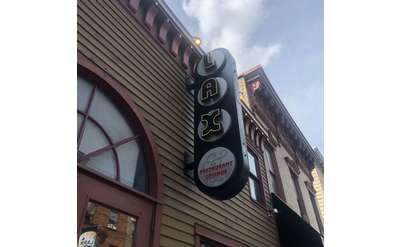 LAX on Lark Restaurant & Lounge
LAX on Lark Restaurant & Lounge is a casual neighborhood restaurant & bar located in the historic Center Square on Lark Street offering a fusion of Italian and Asian cuisine.
D'Raymonds Restaurant
Loudonville, NY
When you're craving fine Italian cuisine, then plan a visit to D'Raymonds Restaurant in Loudonville, NY. This family-owned and operated restaurant has been voted the best Italian Restaurant in the Capital Region many times over the years.
Rosanna's
Albany, NY
Rosanna's in Albany, NY is a local restaurant that is reimagining Old World Italian fare with a focus on fresh, seasonal ingredients. Enjoy a variety of Italian classics with stimulating twists.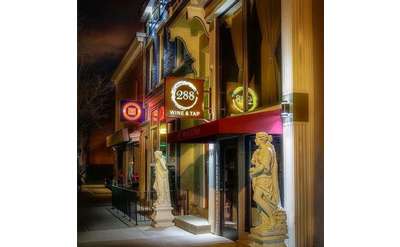 288 Wine & Tap
Pasta runs in the family at 288 Wine & Tap, an Italian restaurant and wine bar on Lark Street in Albany. Enjoy delicious entrees, gourmet pizza, and more during your visit.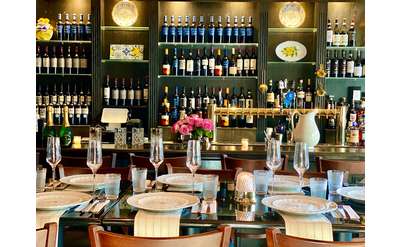 Villa di Como Ristorante & Pizzeria
Villa di Como Ristorante & Pizzeria in Albany serves up authentic Italian food, wine, and locally sourced craft beverages. The restaurant specializes in a wide selection of gourmet pizza.