LAX on Lark Restaurant & Lounge
Albany, NY
A casual neighborhood restaurant & bar located in the historic Center Square on Lark Street offering a fusion of Italian and Asian cuisine.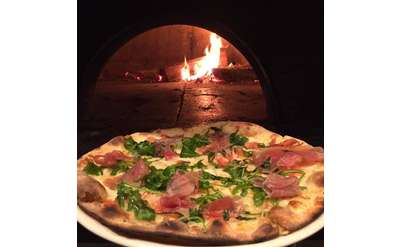 Milano Restaurant
Latham, NY
Since opening their doors in 1991, Milano Restaurant in Latham, NY, has been one of the premier fine dining Italian restaurants in the Capital Region. Enjoy an innovative and delicious selection of dishes on their lunch and dinner menus.
Risotto
Albany, NY
New to the Loudonville area, Risotto brings a unique fusion of Italian and Mediterranean cuisine in a comfortable yet elegant atmosphere.